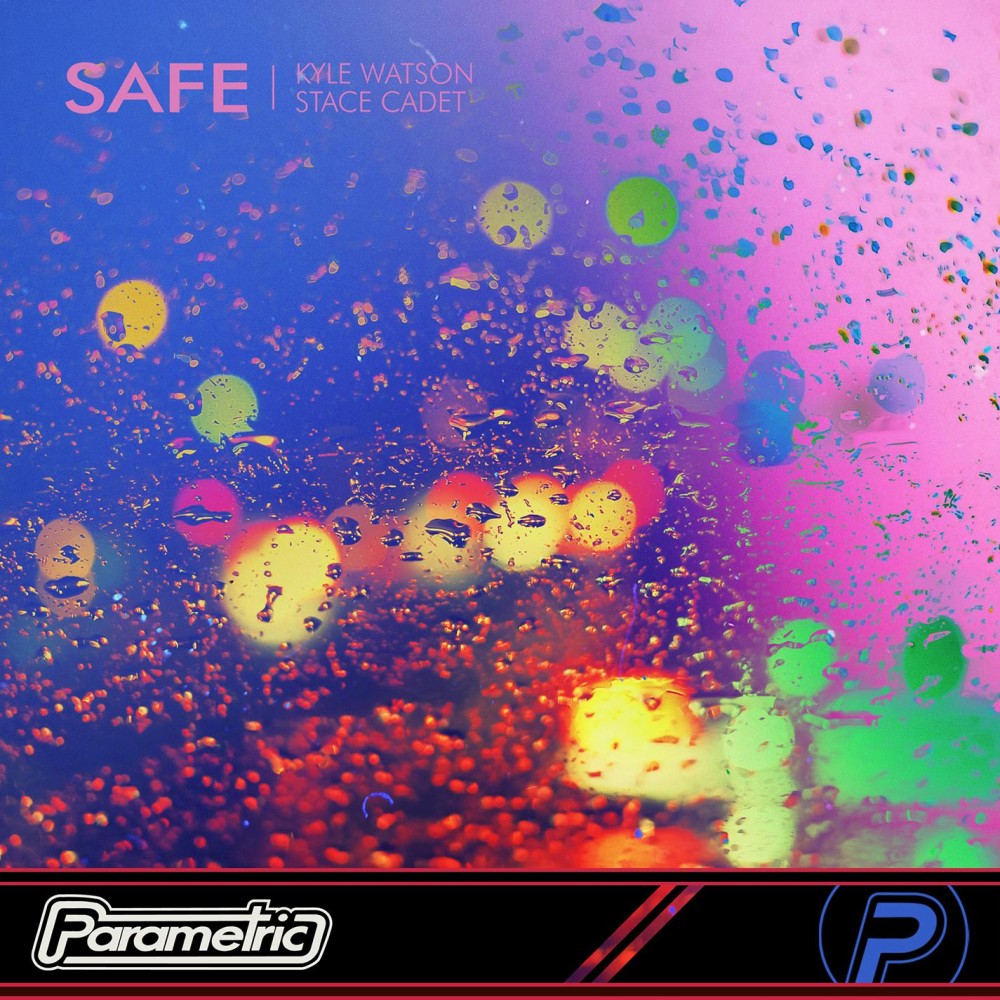 House music in 2019 continues to spawn new talent that indefinitely impress us. From progressive, big room, disco, bass, future, deep, acid, and too many more to name, the genre's varying iterations compete with each other while spanning house's reach across the globe. A shining example this comes from the latest release on Parametric Records from Kyle Watson and Stace Cadet.
With their collaboration "Safe," Watson and Cadet create what is sure to be fodder for shufflers to break in their sneakers in clubs everywhere. However, the two have also crafted a track that balances catchy melody and gritty bass with a great deal restraint. For example, the beat bubbles against Stace Cadet's haunting and soothing vocal performance. But the bassline across the drop doesn't make a ruckus. Instead, it bounces and exfoliates in rhythm with the high-hats. The combination lyrics fering enamored protection with the bouncy/low-key nature the instrumental aptly conveys the feeling being safe as the track's title suggests.
Both these artists coming together makes this track incredibly special for a number reasons. For one, Kyle Watson has already made a name for himself as a versatile producer since 2010 (check his debut album In The Morning). Meanwhile, Stace Cadet has combined his production skills with his singing voice that continue to increase in quality and innovation since his debut on Medium Rare Recordings. In other words, both are active parts a thriving house music scene with years experience under their belts despite their differing backgrounds. It's also unique in the way that they take a comforting sound design and fit it to also be energetic.
Make sure to check out the latest single "Safe" from both Kyle Watson and Space Cadet out now on Parametric Records. Make sure to also catch Kyle Watson on tour now. His latest stop will be in Miami at Treehouse on Friday, August 30th.
Kyle Watson Tour Info: kylewatsonmusic.com