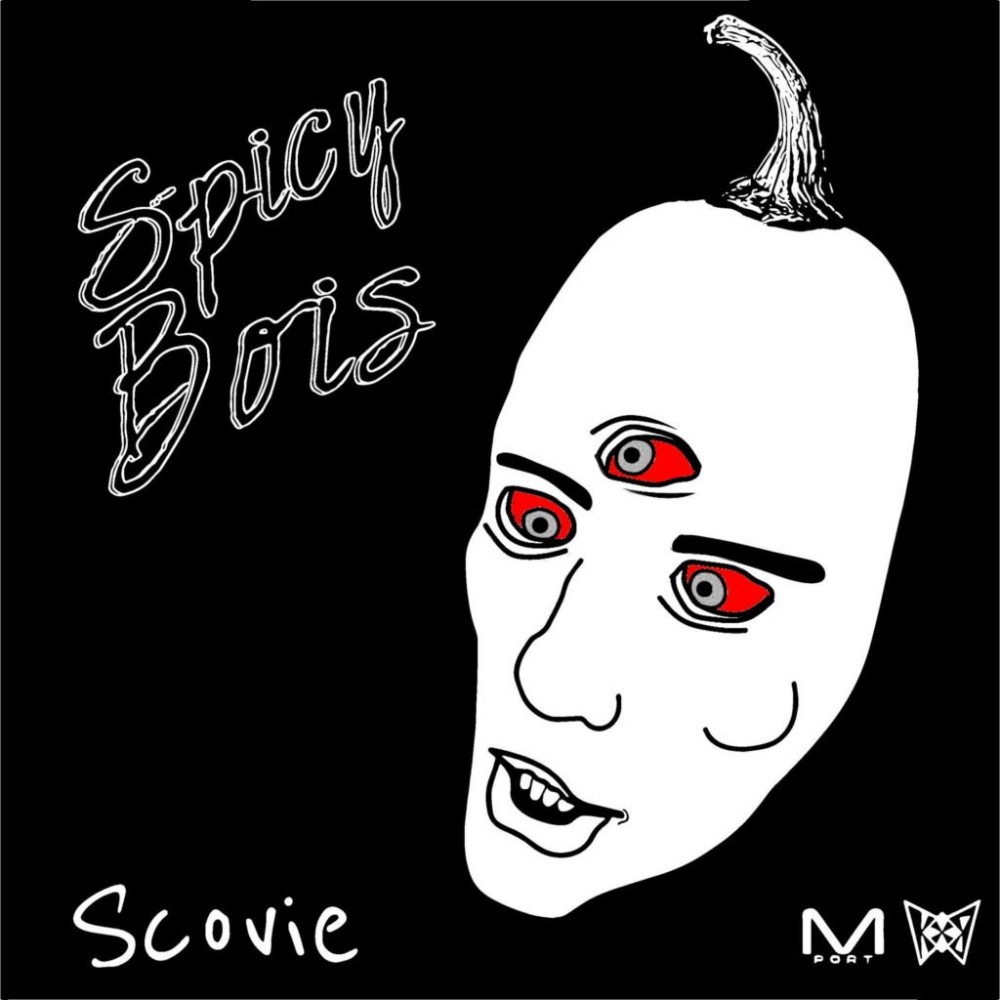 Chicago transplants based mostly out Denver, Kyral and Banko, have been making a reputation for themselves within the bass music scene for the final couple years, most notably their Focus EP which noticed launch on UZ's Quality Goods imprint final yr.
Their new single "Scovie" with fellow Denver producer Mport actually exhibits their range into the experimental bass realm. With loopy bouncing percussive leads, into large resonant basses with wonky counterparts, "Scovie" is certain to set some venues on hearth just like the worlds hottest pepper, The Carolina Reaper. (If it's not clear, "Scovie" is brief for "scoville," the dimensions spiciness. Carry on.)
Check out "Scovie" beneath, and greatest be prepared with some milk. This one's sizzling!