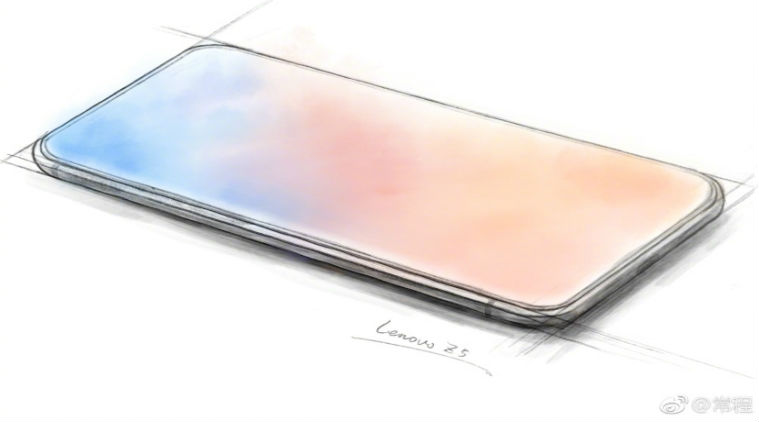 Lenovo is launching the Lenovo Z5 in Beijing on June 5. According to Lenovo Group VP Chang Cheng the Lenovo Z5 will fer four technological breakthroughs based on eighteen patented technologies. The Z5 fers a 95 percent screen-to-body ratio. Also, it'll have 4TB storage and up to 45-day stand by times.
The Z5 will also have a Huawei P20 Pro like gradient glass back. This confirms that the phone would sport a dual-sided glass design with a metal frame on the sides. Lenovo also claims its phone will still fer a talk time half an hour after the battery reaches zero percent.
A lot these details seem too good to be true. However, come June 5 we will all know if the Lenovo Z5 lives up to all the hype that has been created around it.