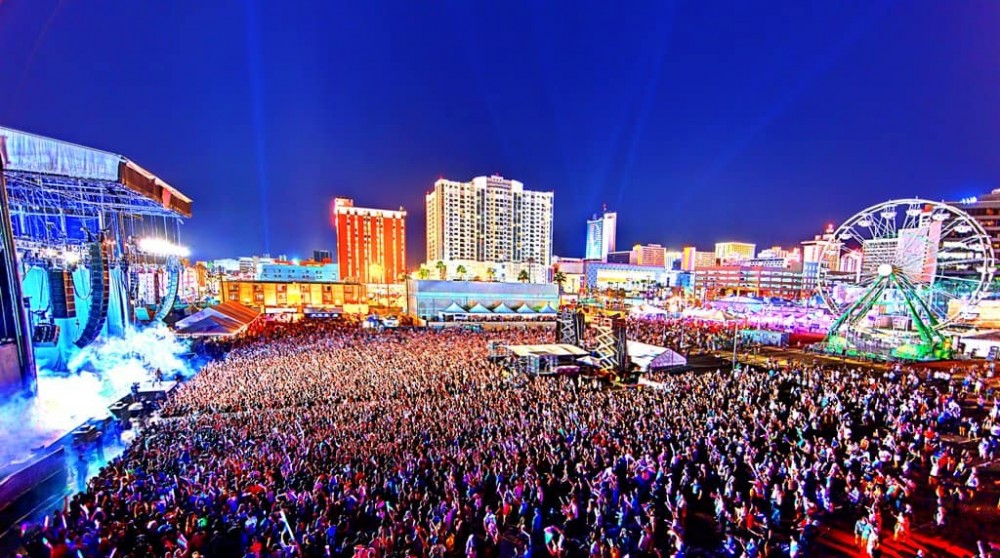 Three-day Las Vegas festival Life is Beautiful has ficially announced that they will no longer be holding this year's event. They will, instead, be putting its resources into the community.
According to their latest statement:
"We were more excited than ever to share the vision this year's festival with you. Instead, this moment has given us the opportunity to pause and assess what is truly important. It has given us the space to reflect and to grow, to refocus on our work, and to find new ways to give back to our community beyond the three days the festival."
Surely, this decision was made due to the uncertain future the . Michigan-based music and arts festival Electric Forest today as well. It is likely that many more events will be canceled due to COVID-19.
Stay tuned for updates on the Life is Beautiful 2021 event.