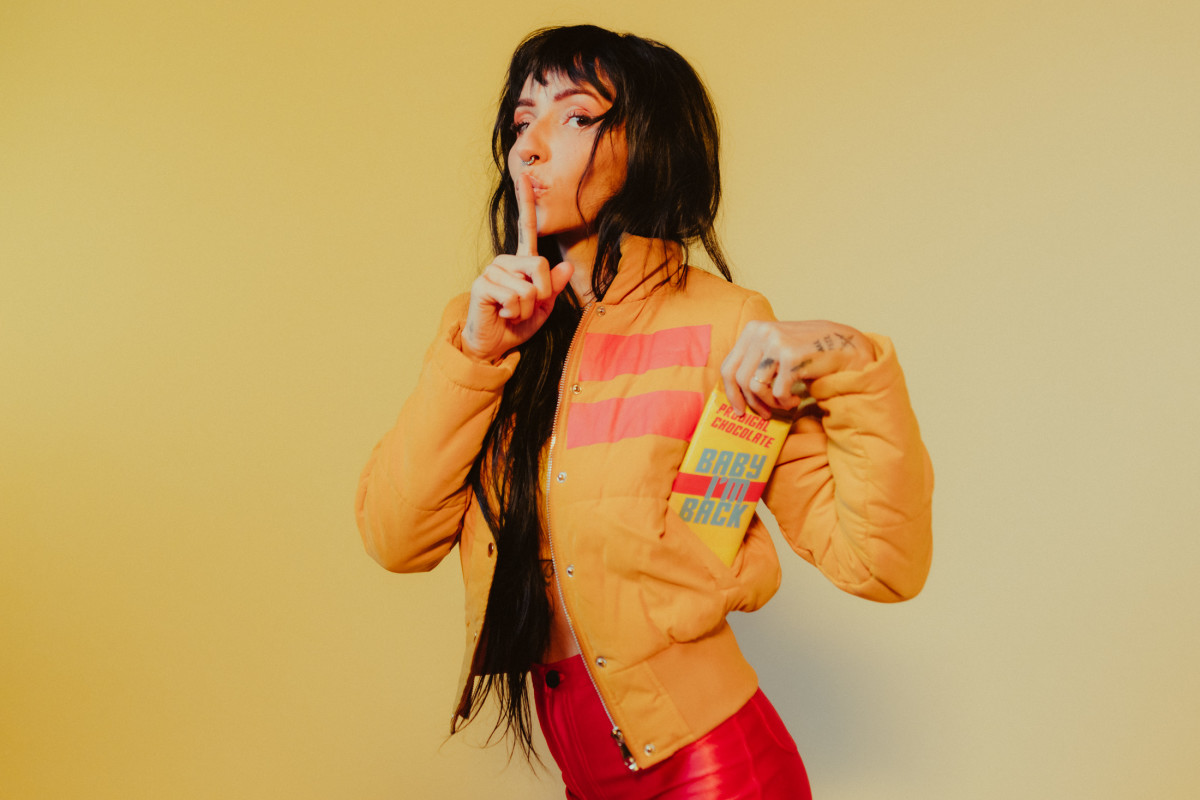 With her forthcoming album, Lights is bringing her artistic vision full circle.
Announcing her new album PEP, the Canadian pop star explained that the record is the most complete representation of her personal and professional evolution.
Lights digs in with intensity on her new single, "Salt and Vinegar." She sings from within a vending machine in the track's music video while cutting to a myriad of costume changes. Like the unexpectedly delectable combination of salt and vinegar, Lights is wholly embracing an eclectic blend of rock and synthpop to usher in a bold new chapter.
Check out the official "Salt and Vinegar" video below.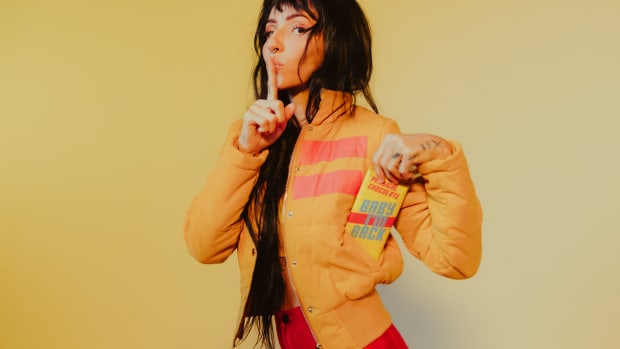 MUSIC RELEASES
Lights Announces New Album, "PEP"
Lights also a new single from the album, "Salt and Vinegar," alongside a music video.