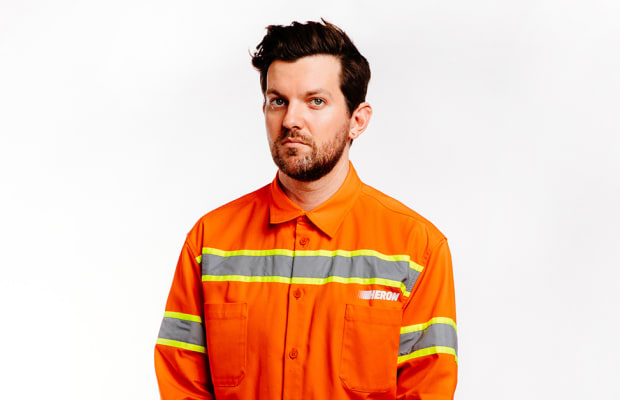 Have a day, Dillon Francis.
In celebration of his 34th birthday, the beloved dance music producer and jokester has dropped his third album, Happy Machine. In terms of its sound, the record is a far cry from Francis' rowdy 2014 debut, Money Sucks, Friends Rule. But that doesn't make it any less impressive.
Spanning eight tracks, Happy Machine is a song-cycle of bubbly house music. It's a warm hug after a lonely pandemic, and a clear attempt by Francis to subvert his fan-favorite sound in favor of one that showcases his growth. And isn't that what we should all be doing after a period of isolation?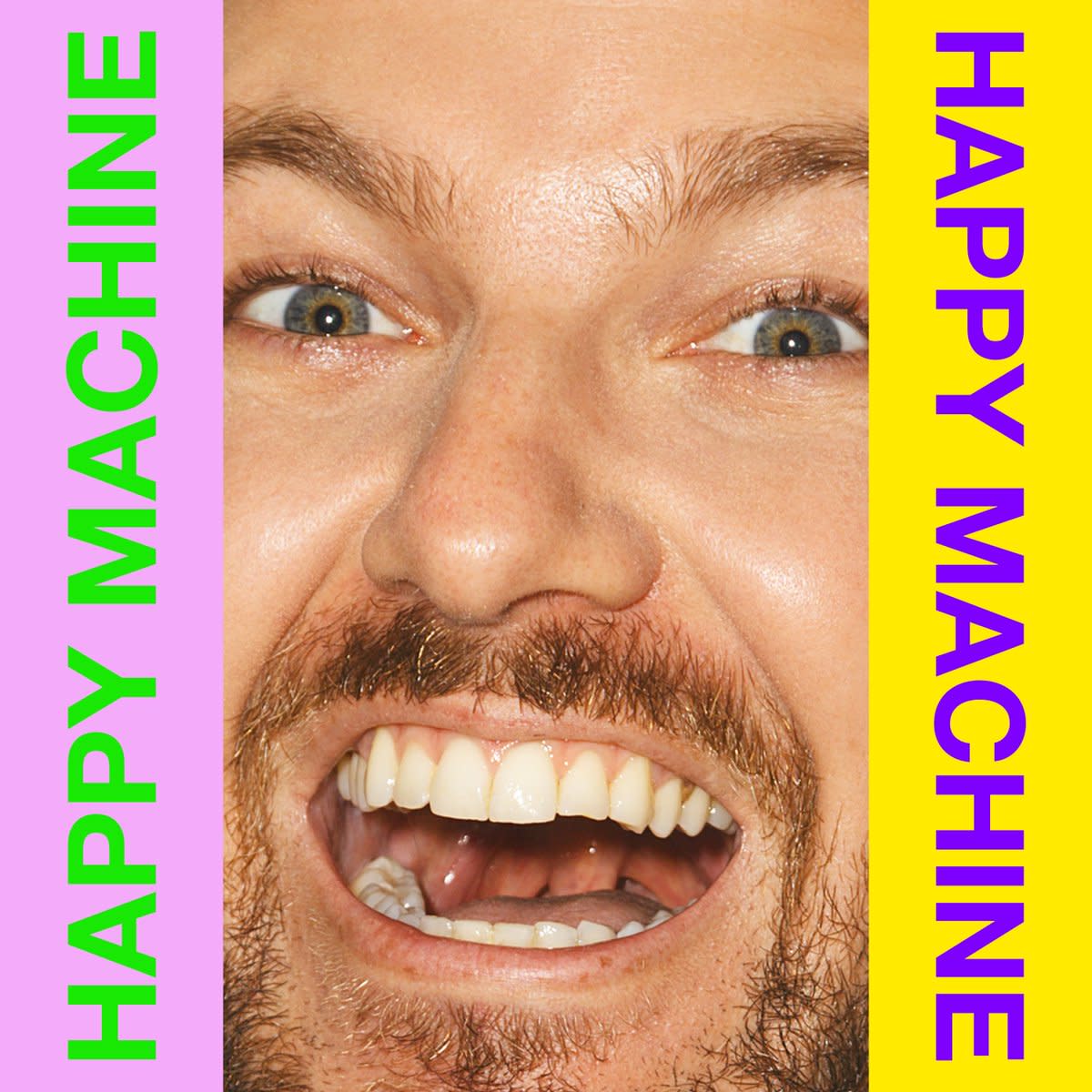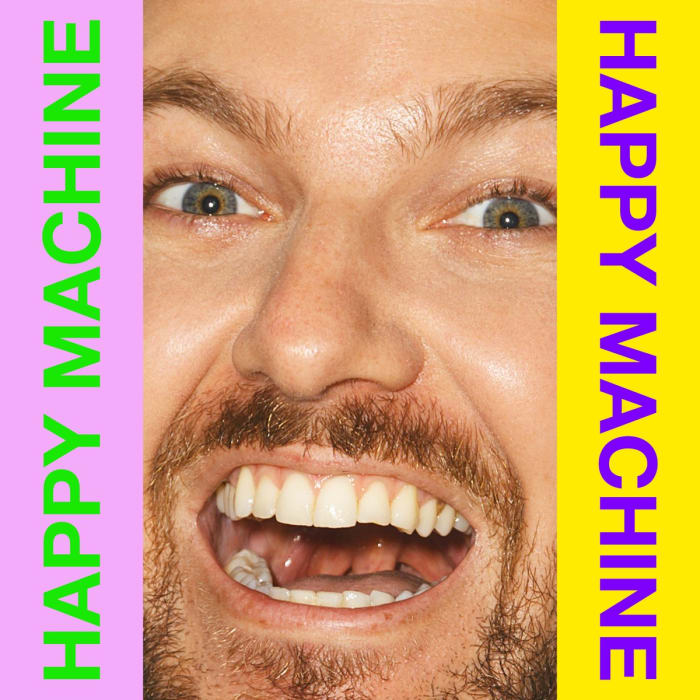 Recommended Articles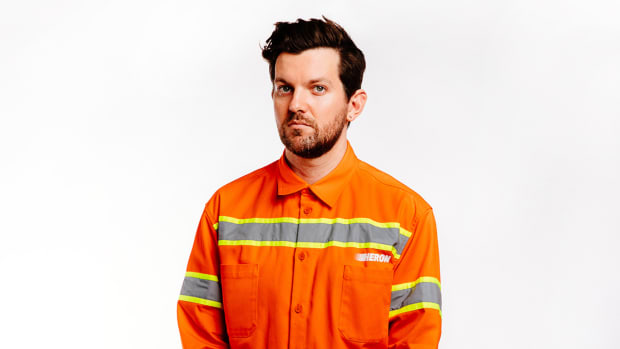 MUSIC RELEASES
Listen to Dillon Francis' Bubbly Third Album, "Happy Machine"
The album was released in celebration of Francis' 34th birthday.