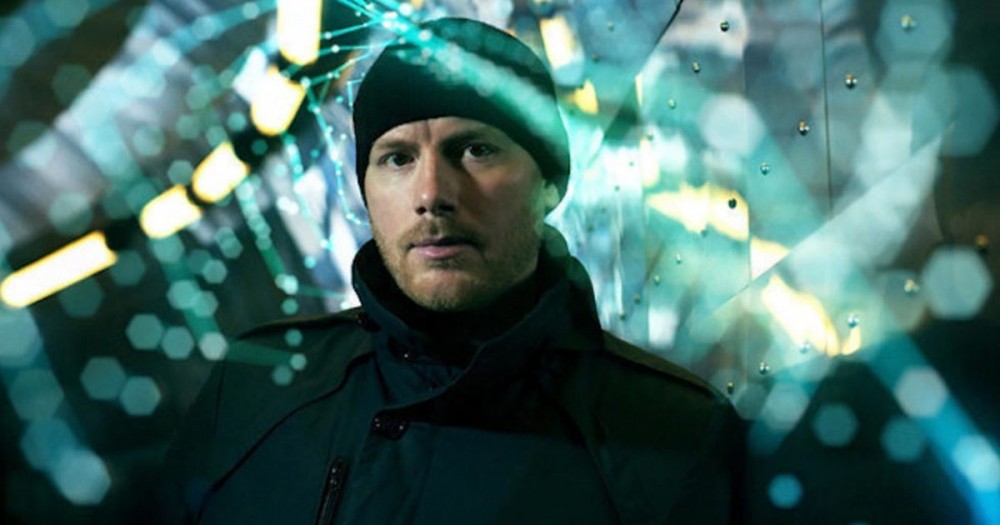 After going f the radar for 6 months likely touring the globe and keeping up his ibiza residency, the relentless Swedish club veteran Eric Prydz has returned with yet another release from one his many aliases Pryda, with a new progressive-leaning EP 'Elements'. Following 2016's anticipated full length debut 'Opus', the hard-working house mastermind shows that he is still exploring new sonic territory within the club realm.
Beginning with the frantic title track 'Elements', the EP kicks f in full overdrive, bearing a retruturistic arpeggiating bassline that repeats throughout the track, bursting with high energy builds and drops that make for a truly cathartic listen. Secondly, there is the the appropriately named 'Obsessive Progressive', which as expected, is a beast a progressive house track, consisting an electrifying 16th note groove topped by a plucky trance riff, complete with the mechanical bleeps and bloops expected something out a science fiction movie. 'The HoaX' tones down the slamming drums for a more reflective listen, with melodic motifs that reminisce on early 2000's trance. Concluding the EP is 'Project L.O.V.E', which is certainly the most cinematic out all these tracks, with spacey pads and shimmering synth plucks carrying a sweet trance melody.
After 2 decades banging out stellar releases, Eric Prydz shows no signs slowing down just yet, with a brand new tour showcasing a majestic new live show on the way. Check out 'Elements' below.