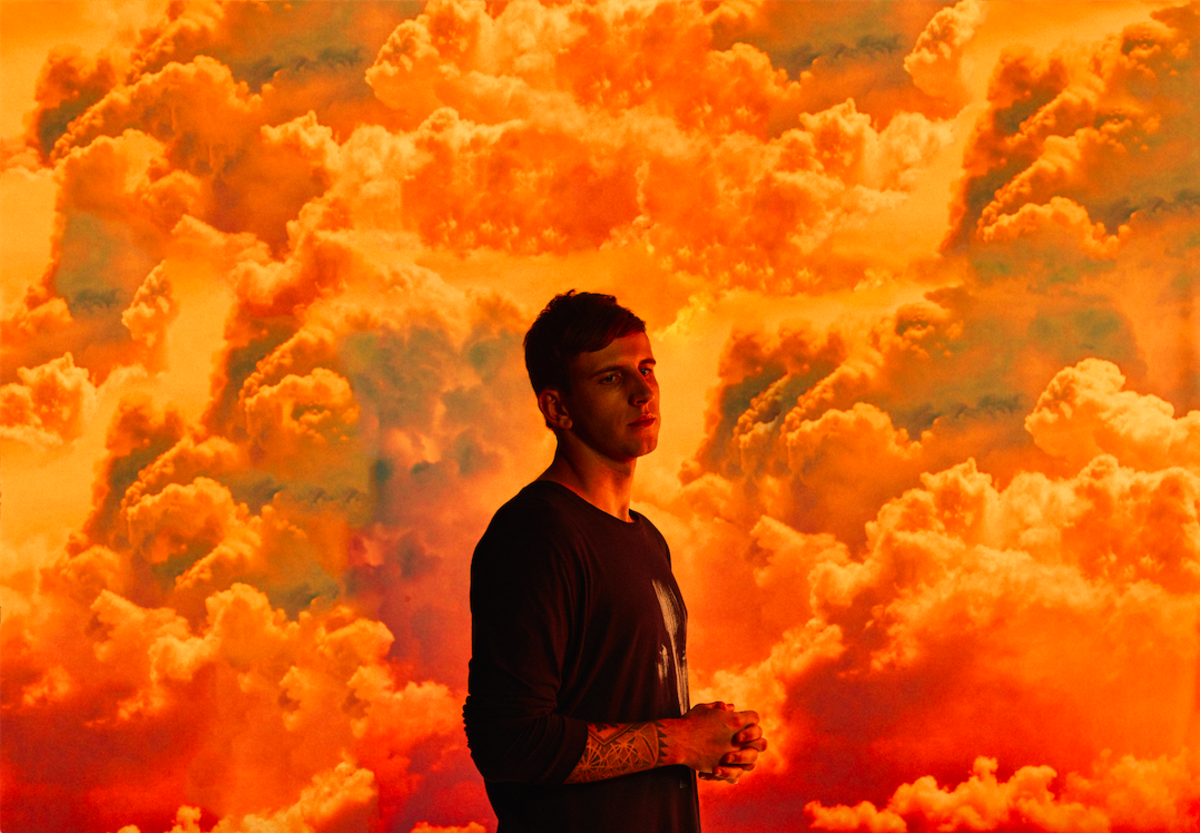 Marking the beginning of a new chapter, ILLENIUM's Fallen Embers album has finally arrived. 
When his nonstop touring schedule came to a halt last year, ILLENIUM took to the studio with the goal of creating something truly remarkable. And after tying a bow on a triptych of albums in 2019—offering up only a handful of singles in 2020—Illenials were left wondering what was next. 
Later that year, the news broke that a new album was in the works. In conjunction with the announcement, ILLENIUM released "Nightlight," a collaboration with Annika Wells that offered a peek into his forthcoming album.
Soon after, he dropped the punk-inspired "Paper Thin" with Tom DeLonge and his band Angels & Airwaves. "Hearts on Fire" with Dabin and Lights marked the third track to come out ahead of the LP, released alongside a stunning audiovisual.
ILLENIUM kept fans on their toes with several tracks and Fallen Embers previews, dropping his first original of 2021, "First Time" with chart-topping singer-songwriter iann dior. This sensational single is a blend of ILLENIUM's melodic bass soundscapes and dior's rock-influenced vocals, which explore undeniable chemistry with a perfect stranger.