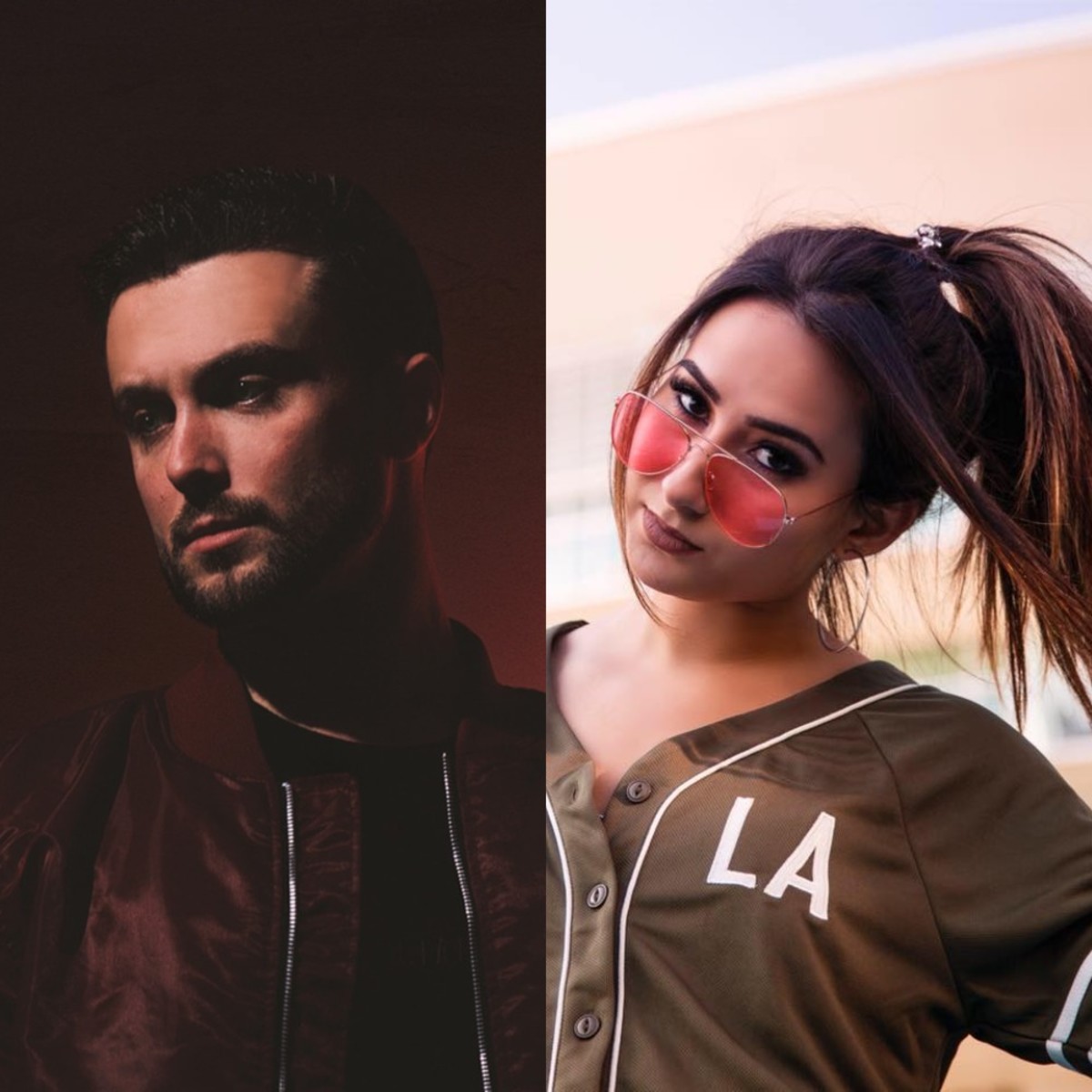 After his latest dance music masterstroke, KDrew has once again reinforced his standing as one of the scene's most versatile producers.
Today, the virtuosic DJ and electronic music producer unveiled "Needed You," a gripping house track featuring Canadian singer-songwriter Skye Holland. Holland provides a stunning topline here, which floats atop KDrew's anthemic production with a wispy cadence.
In "Needed You," KDrew turns back the clock to the 2010s, when electro and progressive house reigned supreme. He tightropes the wire between the two, interpolating dark reece bass and eerie arpeggios in the verses.