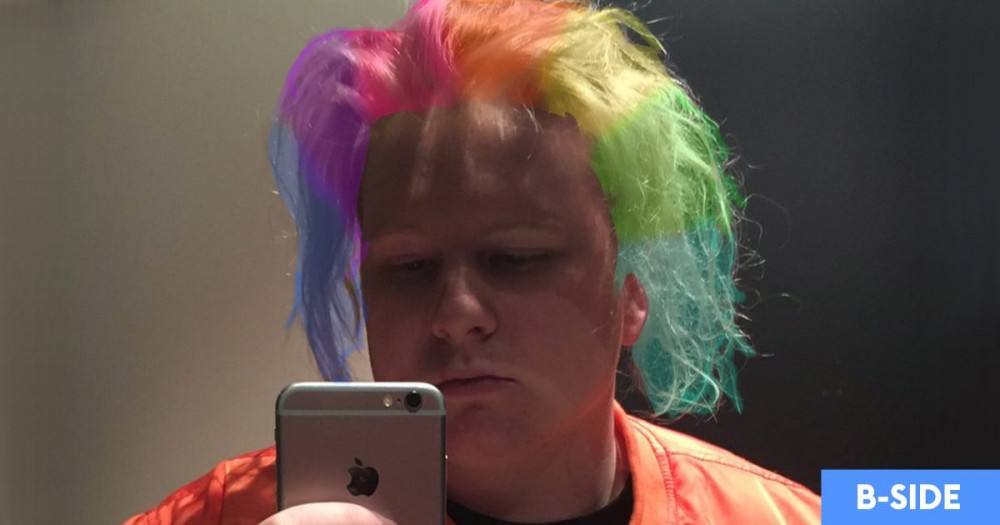 B-Side is our latest news section breaking the stories you won't read about anywhere else. Hard hitting news f the back a truck that we published without fact checking.
Exciting news following the long weekend, with Sydney based rap producer, LUUSE UNIT dropping his highly anticipated new hair colour.
The news follows a recent post Mr. UNIT took to his fan base, asking "ay i need to change my hair lol. any suggestions?" to which his highly engaged audience pitched their suggestions, with the inevitable "6ix9ine rainbow" gaining the most traction.
Alas, LUUSE UNIT has debuted his new do, the rainbow, which came paired with this statement: "somethin different. idk. might change it again soon." See the image below.
Along with the big hair reveal, LUUSE UNIT announced a forthcoming headline set at The Ivy's Courtyard, along with a hype video made snippets from previous shows and an unreleased bootleg.
Head to LOOSE UNIT's socials to see the video and be sure to keep an eye out for that unreleased bootleg!