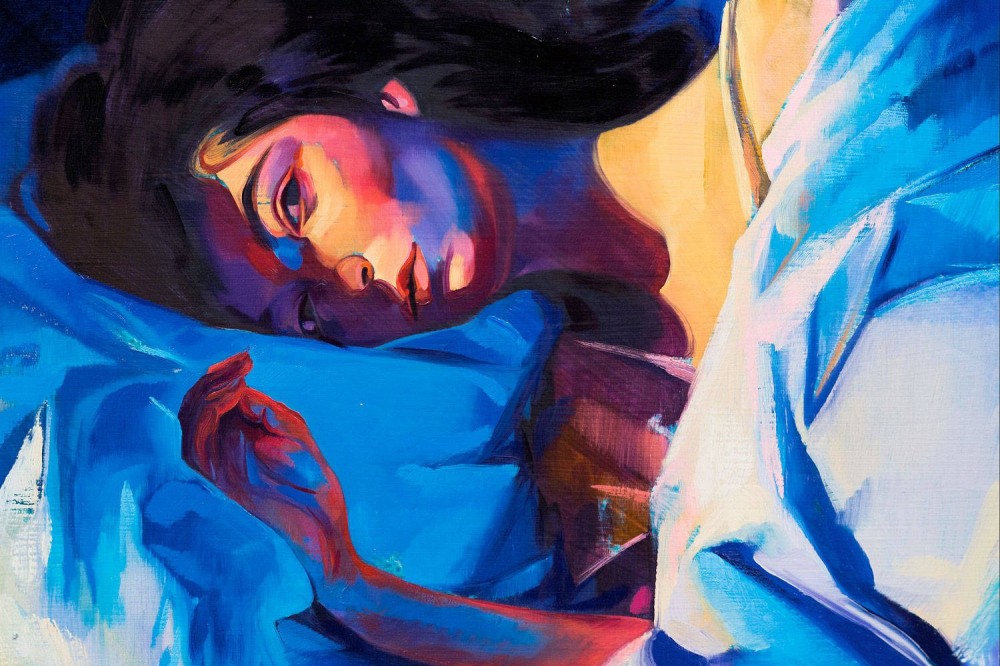 As a part her 2018 tour for her most recently released album, Melodrama, acclaimed pop singer Lorde has scheduled several concert appearances, most controversially a tour date in June 2018 in Tel Aviv, Israel. In response to this particular tour date, Lorde became the brunt some intense backlash both from fans and political and social activists calling for the singer to join a growing number artists who have joined a cultural protest Israel, refusing to play the country in response to some its policies, namely the occupation Palestine and treatment its people.
Lorde announced the cancellation her June appearance on Twitter after consulting with her team and no doubt taking into account calls to protest by her fans and pro-Palestinian groups such as the Boycott, Divestment and Sanctions union:
"Hey guys, so about this Israel show – I've received an overwhelming number messages & letters and have had a lot discussions with people holding many views, and I think the right decision at this time is to cancel the show…I pride myself on being an informed young citizen, and I had done a lot reading and sought a lot opinions before deciding to book a show in Tel Aviv, but I'm not too proud to admit I didn't make the right call on this one" ( Twitter).
This decision adds Lorde to an ever-lengthening list musicians who have refused to make appearances in Israel due to political considerations, among them names like Elvis Costello and Lauryn Hill.
To her credit, Lorde handled a powder keg a controversy with Twitter grace, admitting her own ignorance the subject and letting her fans know she had taken their words into consideration and to heart.
While activist groups may construe Lorde's acquiescence as a win, there are plenty artists remaining who have scheduled appearances in Israel in 2018 with no apparent plans to cancel—notably, Marhsmello will be appearing in Tel Aviv in March.