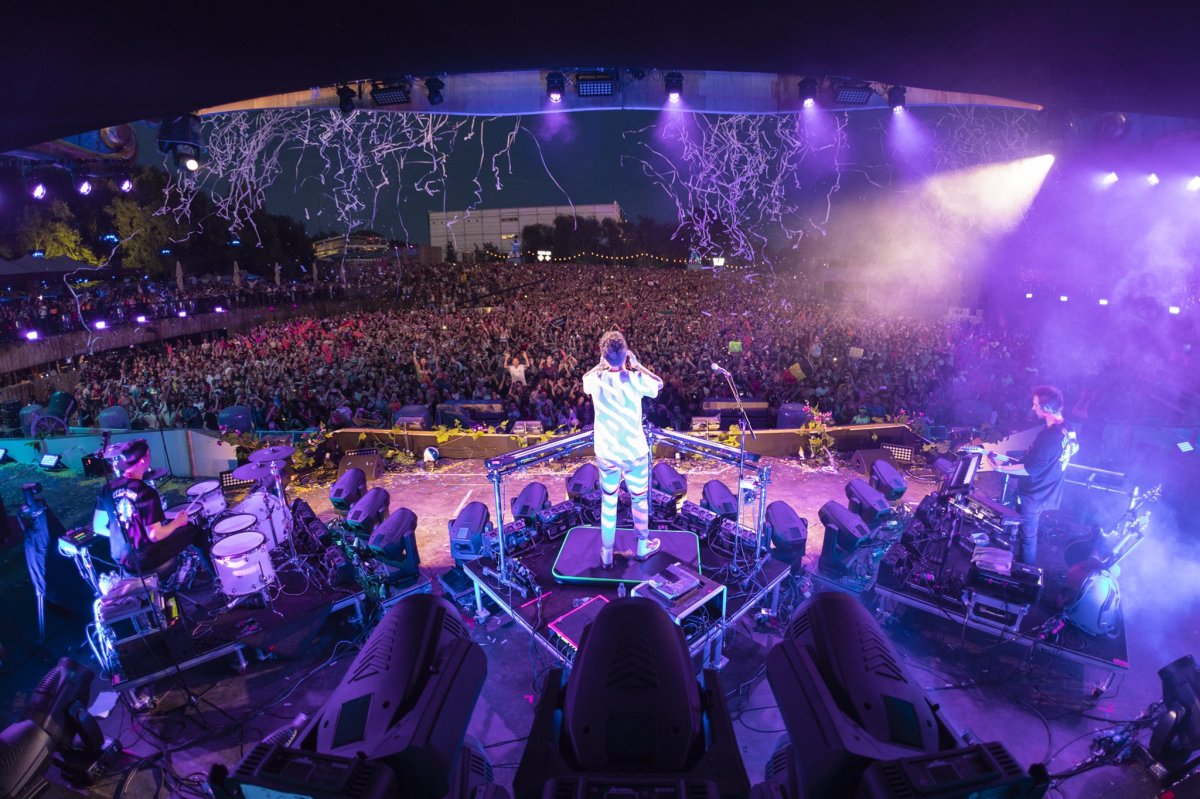 Lost Frequencies has come to be known for his genre-transcending work over the years. In his most recent release, he has taken it back to where it all began for him as an artist. 
Five years ago, Lost Frequencies gave his unique take to country singer Easton Corbin's "Are You With Me," which went on to become a massive hit. There was no looking back from there and the Belgian music producer went on to take the world of dance music by storm with his unique soundscapes and laid-back style. 
As part of his upcoming Cup Of Beats EP, Lost Frequencies has once again teamed up with Corbin to release their brand new collaboration titled "One More Night." The track sees the signature grooves of Lost Frequencies complimenting the soulful country vocals of Corbin as the relatable lyrics tell the story of love and desire. The cross-genre track not only has a sure-shot pop appeal, but is also a testament to Lost Frequencies' crossover potential, which he continues to prove time and again.