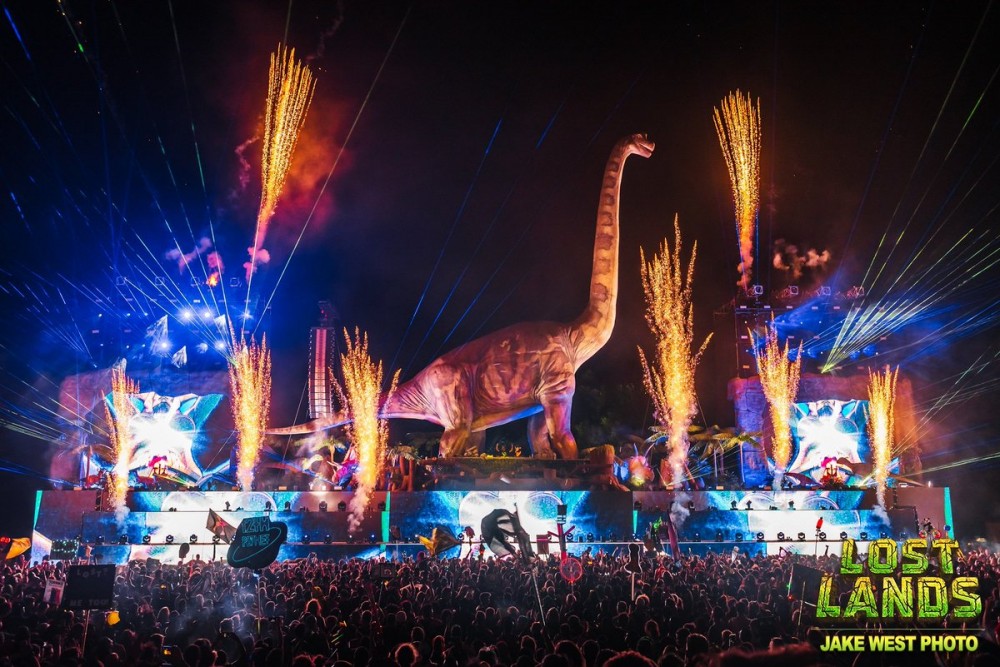 Lost Lands Live Stream – WATCH HERE + SCHEDULE
The bass music Super Bowl has ficially arrived and Lost Lands stream is happening now! Here's what's in store for Couchlands today…
Lucii, G-Rex and Yookie already wrecked it, so hopefully you've been locked in all day. On deck we have ATLiens, Wooli, and a very special Eprom b2b Zeke Beats set.
Coming up later today, the bass madness ensues with Sullivan King, Boogie Trio, Svdden Death, Dion Timmer b2b Dubloadz, Habstrakt, Boogie T/Squnto, Trampa, Liquid Stranger, Kayzo, and 12th Planet.
Closing out the night are returning Lost Lands vets Ganja White Night, and no doubt they'll bring the wubs.
Tune in below right now!
Lost Lands Live Stream – Day 2
Photo Jake West Photo for Lost Lands