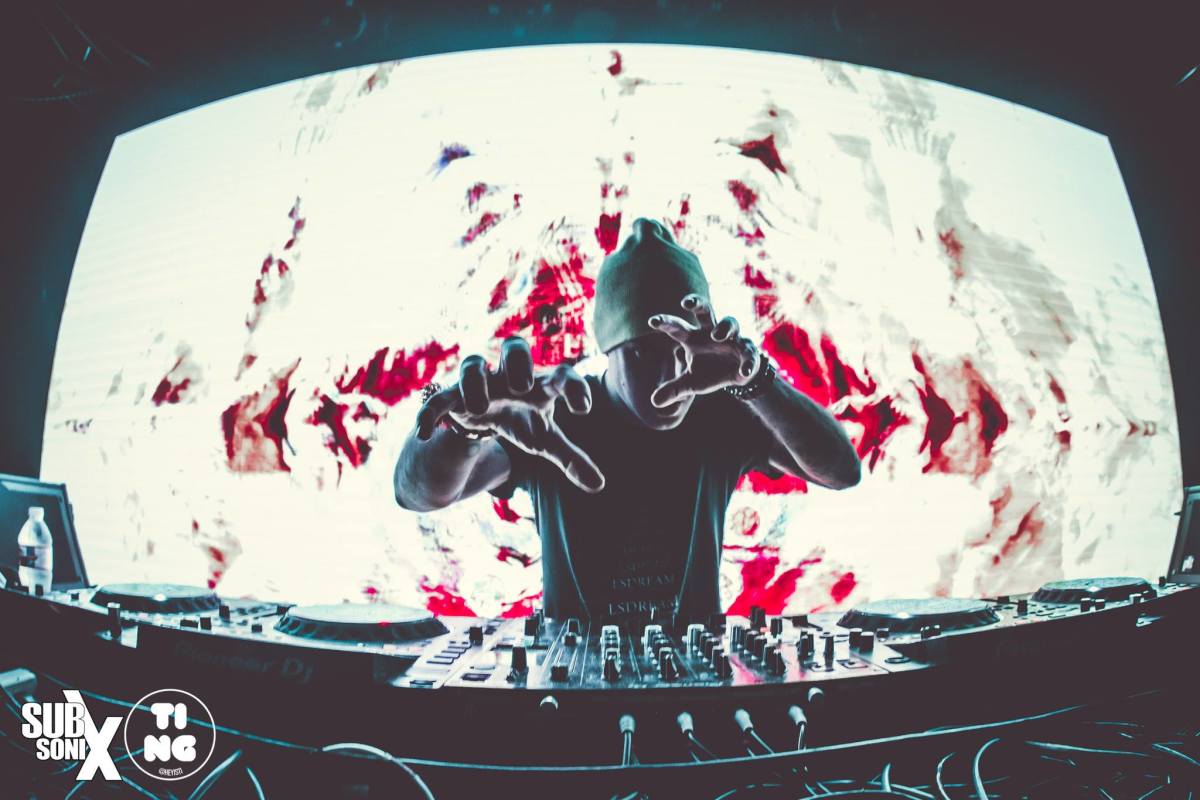 LSDREAM is charting the course for his his third full-length album, aptly titled PEACE LOVE & WUBZ.
The dubstep and experimental bass music star recently announced the new LP, but stopped short of sharing a release date. However, he did unveil the album's titular track, a mind-bending banger blending elements of trap and funk. In addition to disco-inspired synths and filthy bass patches, "PEACE LOVE & WUBZ" also flaunts verses from Cojaxx, a rapper and hip-hop artist who has performed as 12th Planet's MC.
Check out the wobbly single below, the third to be released from the upcoming album.