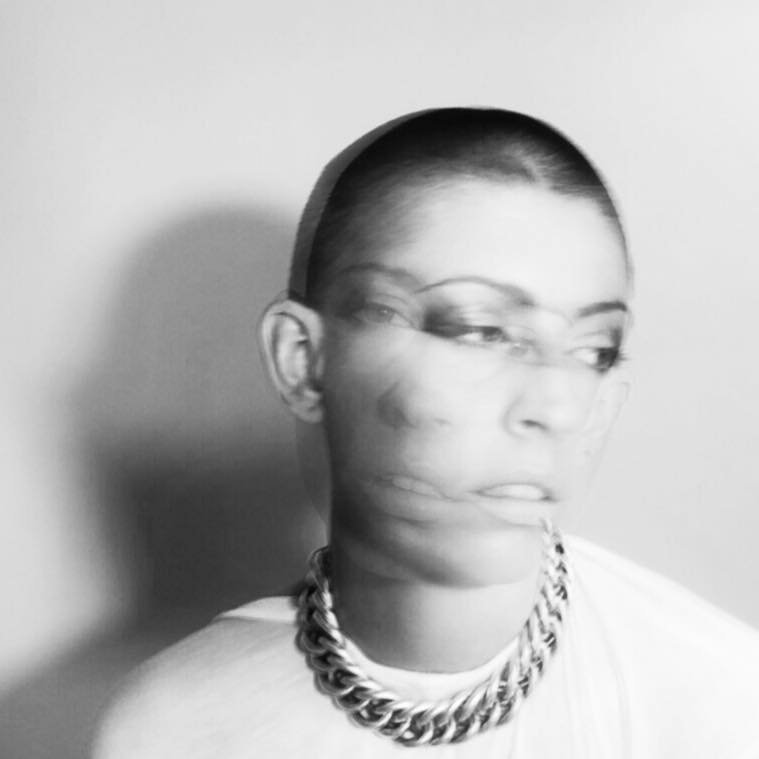 NYC-based singer, and songwriter, Luca Chesney just released her enchanting new single "
Revolver"
off her forthcoming EP
Mother Electric
. Her angelic voice infused over an Electro-pop and RnB beat makes us wish that the song would never end.
Luca Chesney was raised as a child of Christian missionaries in Haiti and the Dominican Republic, and her first encounter with pop music was when she saw Joan Osbornes perform "What if God Was One of Us" on TV at the age of 11. At that moment, she knew that music was what she wanted to do with her life. Luca presents themes of redemption, wonder and escapism in her songs which give listeners a welcomed desire for introspection upon hearing her work.

Her songs are a must hear and will put you all on a lyrical trip. Follow her on Instagram and check out "Revolver" below.