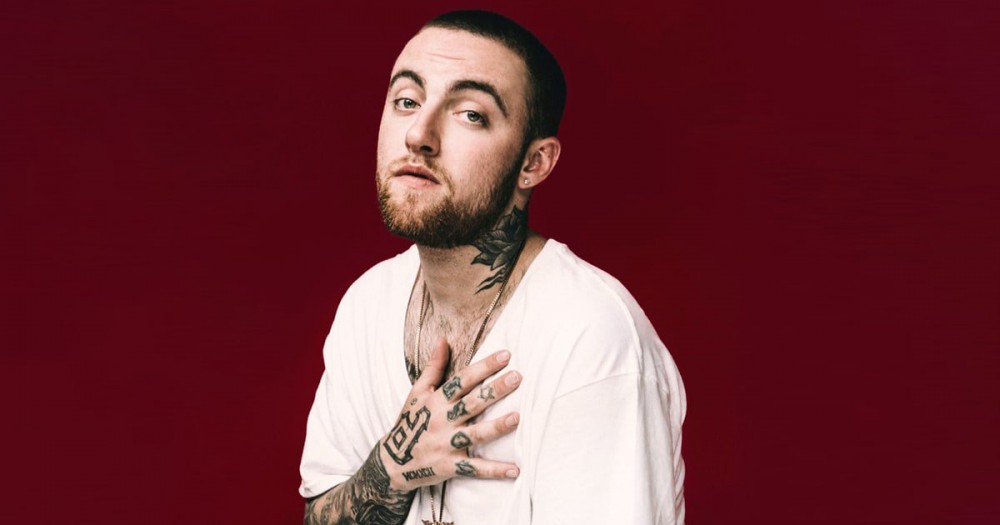 One year following Mac Miller's tragic death, a celebration at the made-famous Blue Side Park in Pittsburgh welcomed family, friends, and fans to get together and remember his legacy. In attendance was Mac's father, Mark McCormick, who broke his silence following the arrest his son's apparent drug dealer.
"So they finally caught the motherf–ker that sold him the drugs that killed him," he said in the video below. "And we find some comfort in that. And many us were young, including me, experimented with drugs. But it's a different f–king world out there, and all it takes is a stone — a little tiny stone fentanyl and cocaine — and you're dead. Drugs are being laced with fentanyl — all kinds drugs. And the one thing I would say to you is: Don't take the risk. It's just not worth it."
Just short a year after Mac's death, Cameron James Pettit was arrested on federal charges alleging that he sold the bad batch drugs that ultimately led to the hip hop star's death.
Mac died on September 7, 2018 as a result  a lethal mix fentanyl and cocaine.
Listen to his father's powerful words below.
Mac Miller's Dad Speaks Out
"So they finally caught that motherf**ker"

-Mac Miller's father (Mark McCormick) 🙌🏼 💯 pic.twitter.com/rXwVFgwy4f

— Mac Miller (@LongLiveMacMil1) September 8, 2019
Source: E! Online