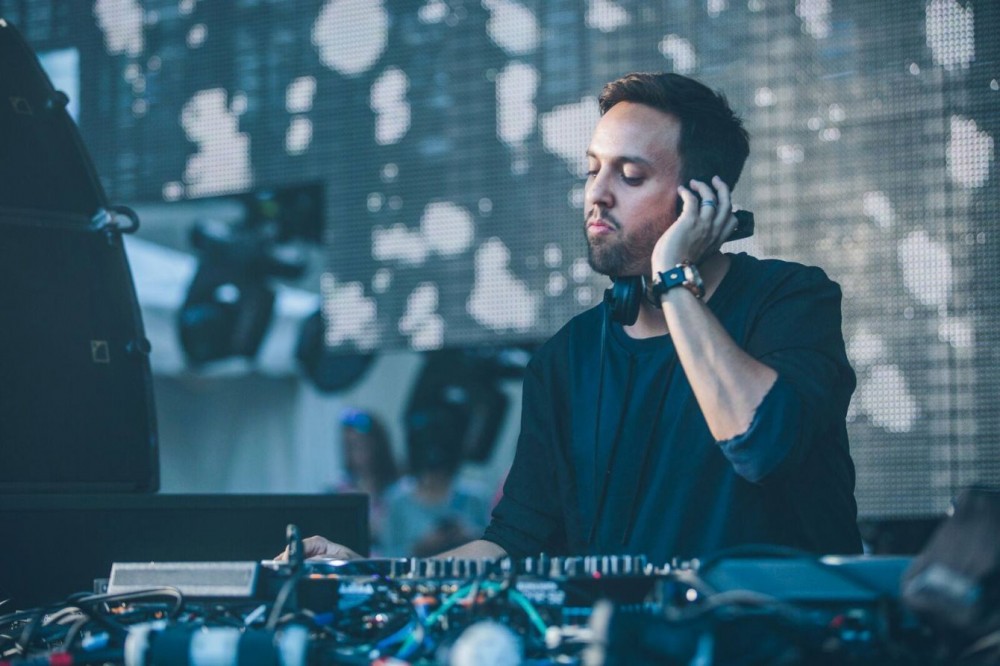 Movie fans? Techno fans? Well, have we got some good news for you. Maceoplex just released an ficial preview his Renaissance Remix the Bladerunner theme. The original track is the end titles from the 1994 score.
It was premiered Pete Tong's BBC Radio 1 show as one his Essential New Tunes. His dark and melodic techno takes you on a ride through time, turning the tables on what you knew about the Blade Runner theme. His new take is nothing short impressive, just like anything he does.
Enjoy this fan caught video Maceo dropping the remix at Timewarp earlier this year. Stay tuned for more details!