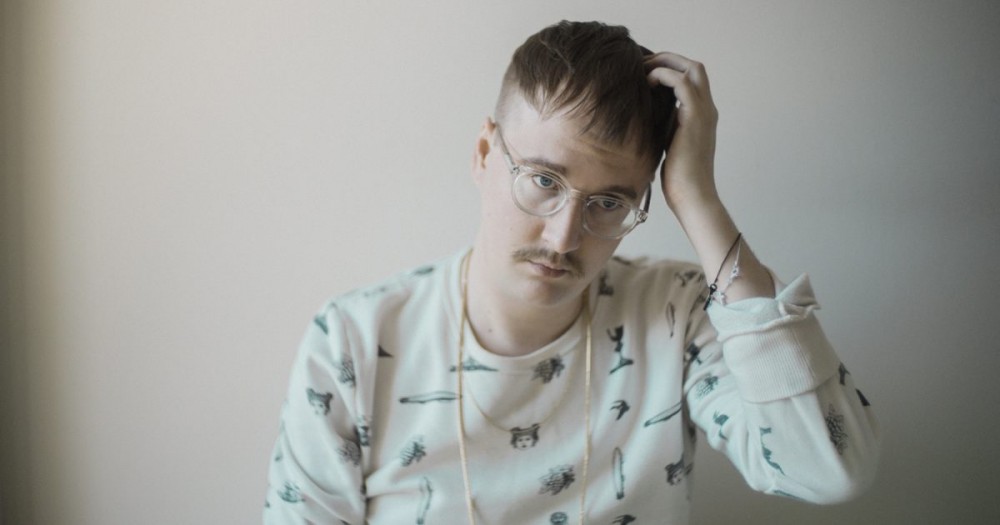 Everything Machinedrum touches turns to gold, and that is definitely a proven fact with this gift a remix Robotaki's 'Satisfied' featuring City Fidelia.
The American producer puts his production versatility on show with this one, starting f slow with mellow, emotive chords that work a dream with the original vocals before crashing into a futuristic drop built up warped vocal samples, heavy drums and sharp synth work.
The remix comes electronic tastemaker platform Majestic Casual, and can be streamed below.