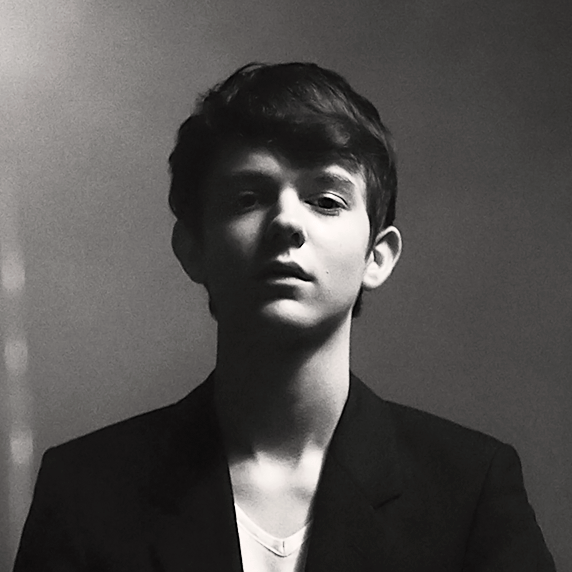 French DJ Madeon has been relatively quiet since the Shelter Live Tour which ended in April 2017. Towards the end last year, we were told by Madeon that he would be releasing his next project in 2018. Now, the wait is (almost) over. Finally, the DJ who became known for his happy-go-lucky tracks filled with 8-bit style synths teases us with clues what his 2nd album contains.
The information was given exclusively through Pixel Empire Podcast—a podcast dedicated to Madeon, Porter Robinson, and the music industy—where there were a number album teasers and puzzles given. Conducted by Madeon's personal creative director from the .CHIVTEAM, the interview consisted entirely cryptic clues on the new project.
Here's what we gathered so far:
'The Architects' is some entity that has to do with new album and there is a logo. We don't know if it's a symbol, brand, or artist.
The name the album could be DREAM. This is due to a number phrases such as "Discover real echoes absolute messages" that create the acronym.
This album will be nothing like his previous album Adventure. Madeon has previously mentioned on social media that the new album will be nothing like his previous material and that he cares about it "more than anything he's ever done."
You can stream the entire podcast on Youtube in the next few days. In the meantime, we'll be left in bewilderment what that next album will have to fer. Since it's Madeon however, we can all bet he's cooking up something that's worth looking out for.
Check out our ficial EDMTunes playlist for the freshest tracks - updated weekly!