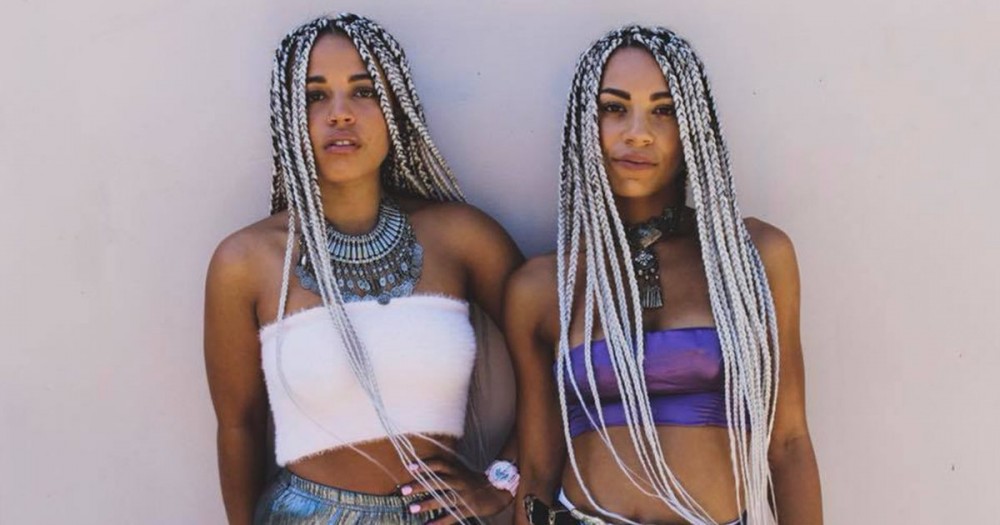 If you haven't heard  Kinder you're in for a treat! Formerly a killer sister-act DJ duo who frequented Sydney nightlife, they've now finally thrown their hat in the ring with some original music and boy is it a doozy.
What You're Like is an absolute groover, with smooth flowing vocals giving way to almost reggae style percussion. There are obviously diverse influences all across the tune, from latin to dancehall but it all pulls together with a quite Australian vocal track.
By not rushing into their originals, Kinder have stumbled upon their sound and if this track is anything to go by, we'll be hearing a lot more from them.
Check it out below and tell us what you think, are Kinder ones to watch?