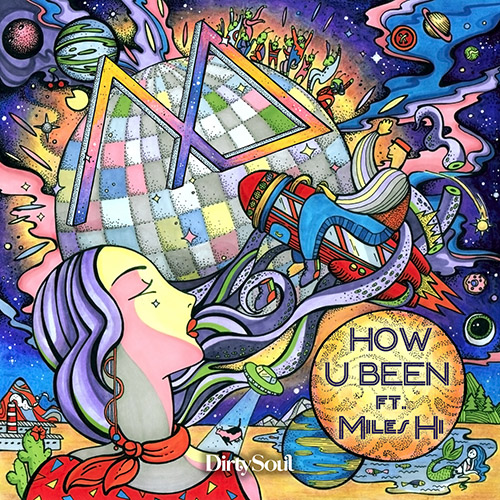 The Dutch manufacturing duo Majestique is again on the scene to kick f 2019 with a brand new single. They have put collectively one other stellar fusion retro and future pop components to create "How U Been," which is uplifting and undeniably catchy.
Featuring the proficient Miles Hi, work on this observe got here after a stable interval focus on their debut (which has gone on to hit over 1.four million streams). Complete with a specifically designed piece paintings, the pair says this newest fering: "Our shut pal Miles Hi got here together with this superb tune about this particular person that everybody meets in his or her life that's kryptonite. So we determined to make it as disco and unpolished as attainable, just like the relation that you need to have with this particular person. 
Fun, feelgood and completed f with easy grooves and candy synth melodies, we're going to hear much more this one over the approaching weeks.