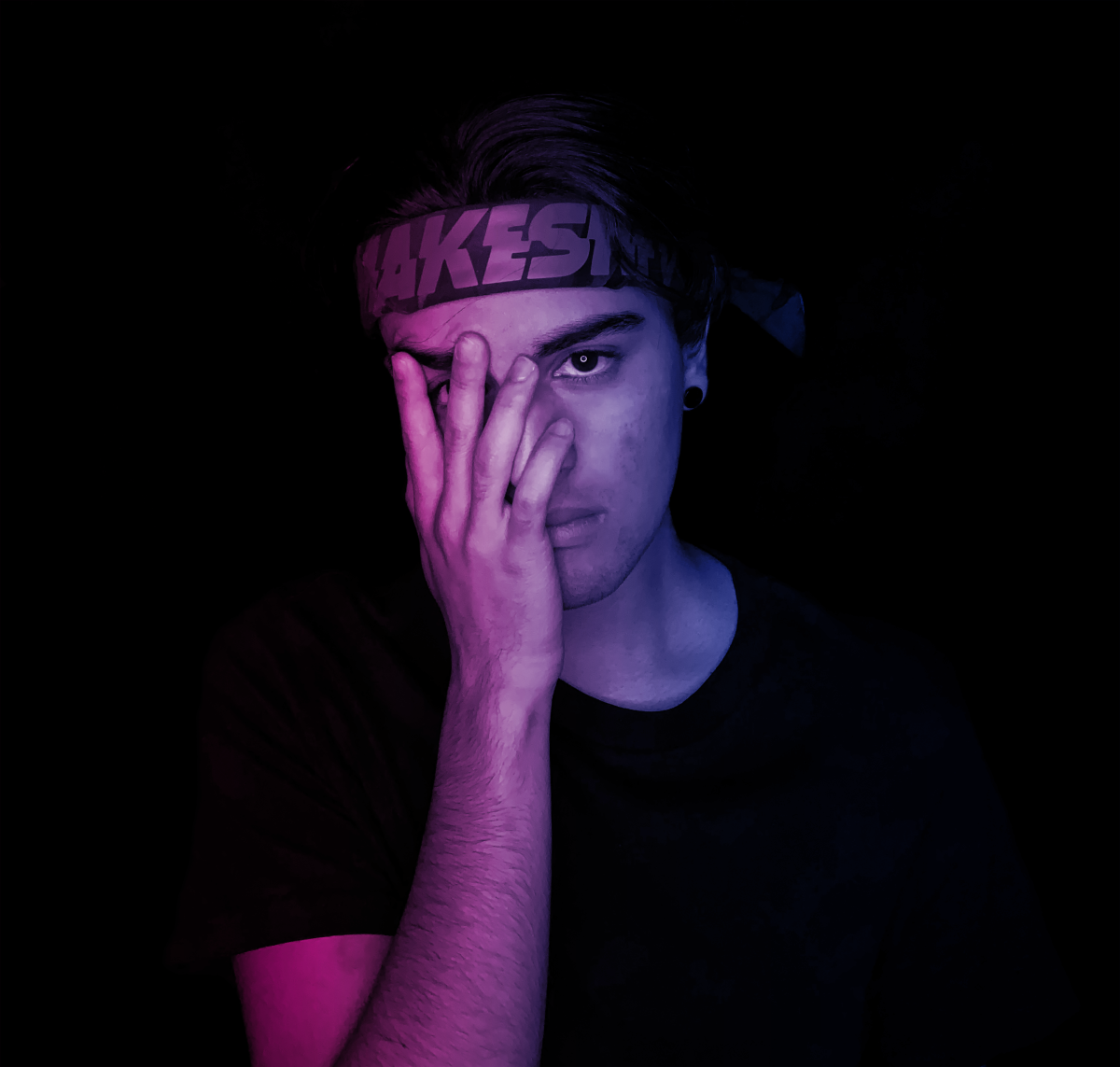 MAKESHFT has delivered his sophomore EP The Machine, a heavy-hitting four-tracker released via Cyberwave Records.
The titular track in the roaring new EP, "THE MACHINE," was released as a single ahead of time to offer fans a glimpse of what's to come. It kicks off with a fierce synthwave-inspired introduction, which consists of nostalgic action movie samples and eventually leads to a menacing midtempo drop.
From there, "RAZORLINE" keeps the momentum alive and progresses the storyline further with its own screeching sonics. This track boasts more of a dubstep feel than its proceeder, building to "LOST," which offers a moment of melodic relief with vocoded vox and smooth synths before the final tune. "FIRE" is a sweltering dubstep banger with a barrage of bass and punchy snares, creatively infused with 80s elements. 
Listen to The Machine in full below.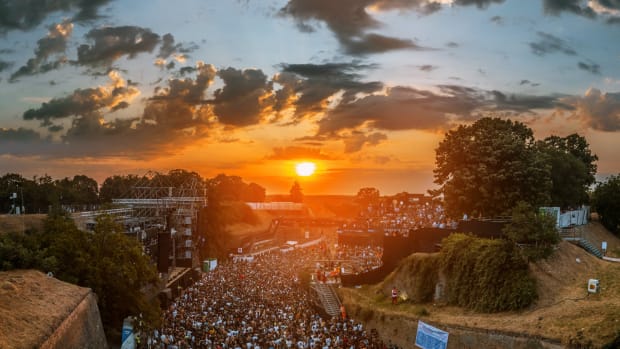 NEWS
180,000 Ravers Partied at EXIT Festival Over the Weekend
EXIT made history as Europe's first major music festival since the onset of the global COVID-19 pandemic.
By Jason Heffler

44 minutes ago

INTERVIEWS

Don Krez Opens Up About His New Single, Post-Pandemic Mindset, and Love for His Fans

"That feeling of being able to make someone's day brighten up or scream and go crazy gives me chills and also makes my days way better."

By EDM.com Staff

2 hours ago

EVENTS

Madeon Announces "Good Faith Forever" 2021 Tour Dates

The tour, which Madeon said is his "life's work," will kick off in fall 2021.

By Jason Heffler

3 hours ago