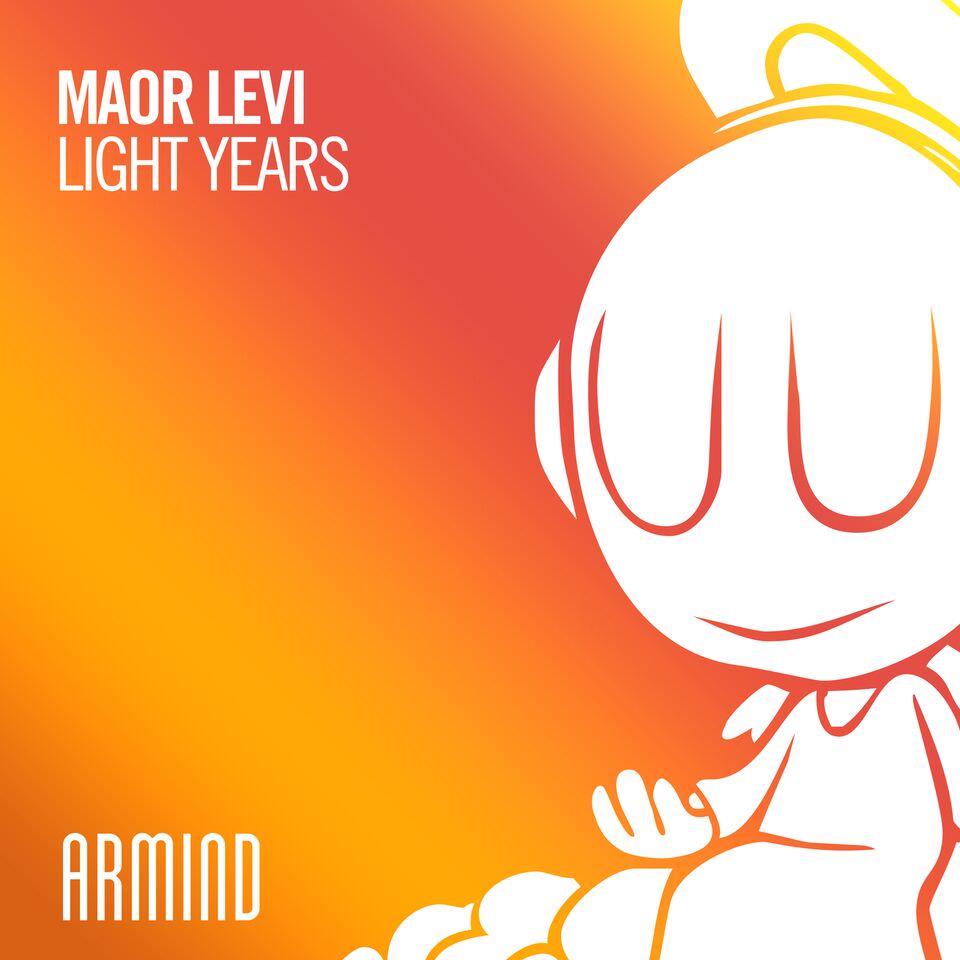 Maor Levi – Light Years
Maor Levi has been an Anjuna family staple since the age 15. Always pushing the envelope with his creative talents, today sees the highly anticipated release his track 'Light Years.' The track sees its release through Armind Recordings, Armin van Buuren's gateway label for tunes destined for greatness. Many DJs have been playing 'Light Years' for months now, and it has lit up dance floors across the globe.
Maor was pumped to learn that 'Light Years' was named the ASOT 881 Tune the Week:
The cascading and flowing intro leads into a tantalizing build-up. The introduction chanting, soaring vocals guides the listener into the signature catchy synth riff. As the listener is full joy, an explosion that riff collides with a powerful kick drum. This results in a beautifully mixed, euphoric trance track that provides a serious dose the feels. To the trained ear, it screams mini-anthem, but we're not putting this delightful track in a box. Upbeat and generating happiness from the first intro, 'Light Years' is truly an achievement for the Israeli-born DJ.
Through all his successes, he remains humble and genuine, as evidenced by his quirky social media posts. Having struck major chords with 'Juno' and 'Just Listen' earlier this year, he continues his run good form.
'Light Years' should climb the ranks quickly in 2018. The classical trance melody combines with an accessible new age sound that only Levi could concoct. You've ficially been put on alert – Maor Levi is a force to be reckoned with.
Checkout Maor Levi's 'Light Years' below on Soundcloud.
Maor Levi – Light Years | Stream
Check out our ficial EDMTunes playlist for the freshest tracks - updated weekly!