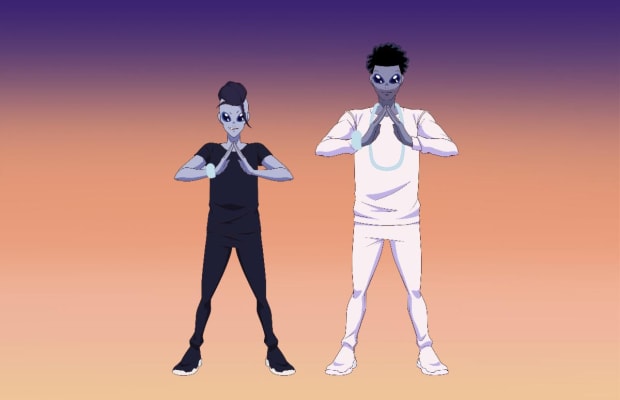 Hold on to your hats. AREA21, which consists of superstar DJ and producer Martin Garrix and Maejor, have another new track called "Followers" landing this Friday. 
The duo announced the single in an Instagram post on Monday. Since Garrix and Maejor began teasing a new album from AREA21 project months ago, they've released a slew of tracks and music videos, including "Mona Lisa," "La La La," "POGO," and "Lovin' Every Minute."
AREA21 found Disney Music Group's Hollywood Records as their debut record's home and inked a contract with them. In addition to their debut album—slated for a release this fall—award-winning animation company Titmouse has been producing animated videos to accompany the releases.
Garrix sent his fans into a frenzy back in January after mentioning that he "basically made an entirely new album" and went on to add what listeners can expect the sonic tonality to be.
Recommended Articles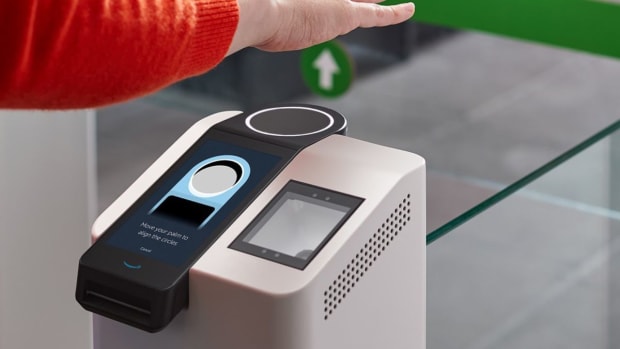 GEAR + TECH
No Tickets, No Problem: You Can Now Enter Red Rocks By Scanning Your Palm
Fans entering concerts at Colorado's Red Rocks Amphitheatre can now scan their palm using Amazon One's biometric technology.
By Jason Heffler

4 minutes ago

MUSIC RELEASES

Maya Jane Coles Is a Queer Female Assassin in Badass Film Noir: Watch

The "Run to You" music video, released ahead of Coles' "Night Creature" album, draws inspiration from the "Kill Bill" films.

By Lennon Cihak

2 hours ago

NEWS

Amsterdam Dance Event 2021 Moving Forward Despite New COVID-19 Regulations

Dutch nightclubs, bars, and other nightlife businesses must shut down by midnight, but ADE will forge on as planned from October 13th to 17th.

By Jason Heffler

2 hours ago

"The new stuff is not super electronic," Garrix said at the time. "It's like Gorillaz meets Outkast meets little bit of Daft Punk. It's very playful. I'm very excited for when we release it in March."