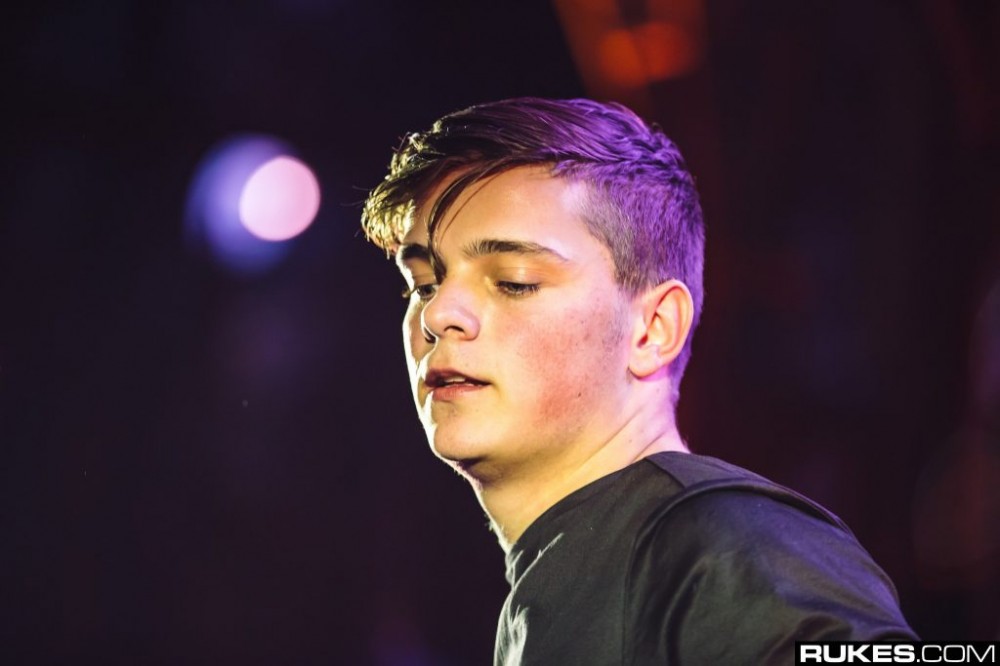 Collaborations can start in a variety ways. Between producers, it usually goes down in the DMs. We've also seen how someone like Chris James can be featured by deadmau5 ("The Veldt"). It seems that inspiration can also just as easily come from discovering someone's talent on YouTube – at some point, Martin Garrix saw the vocal talents street performer and now the two have a song together.
Mike Yung was a street performer in New York's subway, also known as a busker, who went viral thanks to a video uploaded to YouTube. His virality and fame landed him on America's Got Talent in 2017 where he made it through to the . Now, his talent has landed him a collaboration with the #1 DJ in the world, Martin Garrix.
The collaboration was revealed during a recent interview. Martin said him, "Mike is an amazing singer. I saw videos him singing in the subway New York and fell in love with his voice. His story is just incredible.
"He has been singing in the subway for 38 years. I invited him to Amsterdam, we had an amazing week, wrote music on the boat w/ guitar. That's the song which is releasing next. It's a very emotional story, like a roller coaster journey for him. We're excited to release the song!"
So while fans have been desperately waiting for his collaborations with Justin Mylo and Dyro, we're getting this one next!
Photo