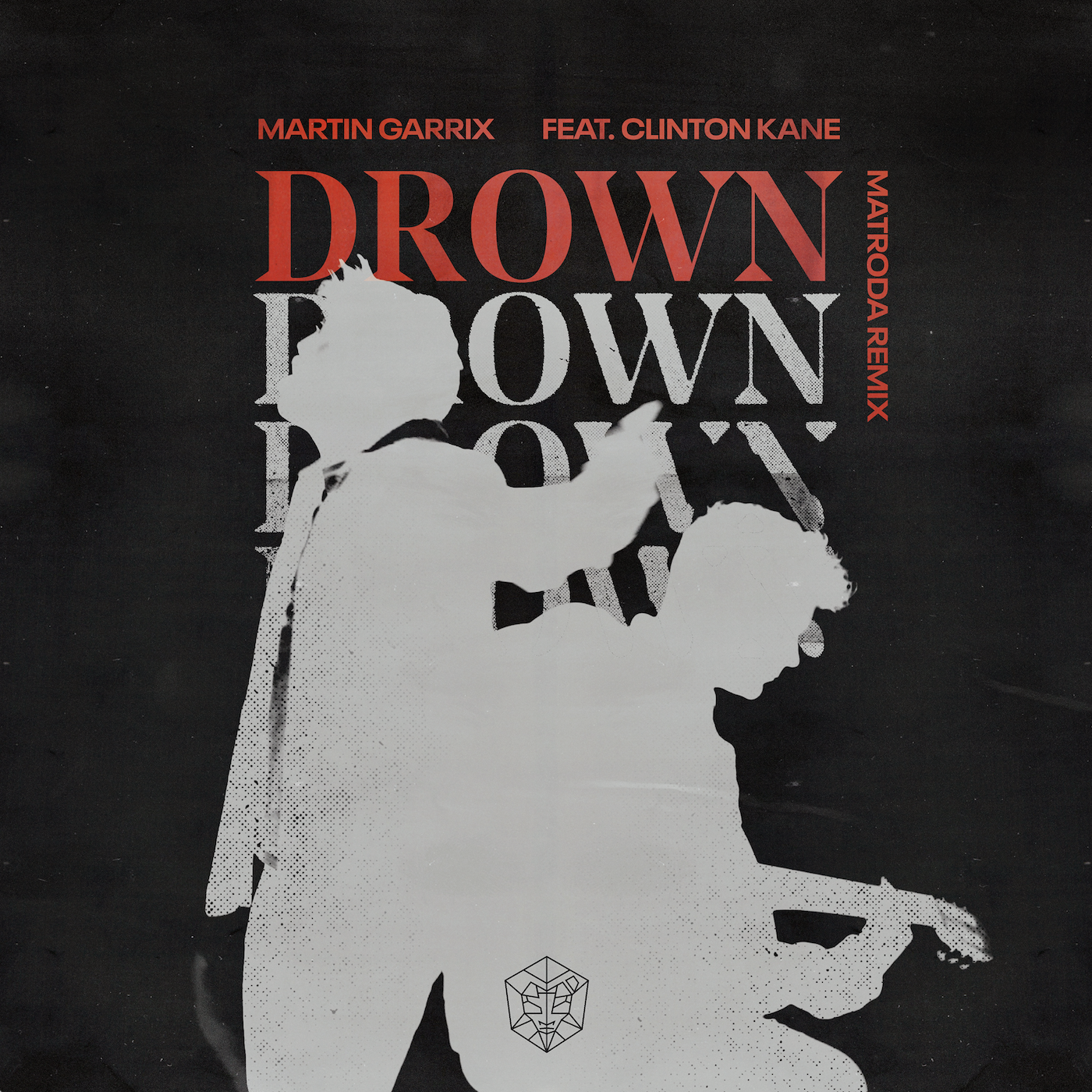 Martin Garrix teams up with Matroda for the remix to his latest single 'Drown' featuring rising singer Clinton Kane.
Kane's emotive vocals offer great depth to this winning collaboration and are a perfect fit with Garrix' characteristic style. "Drown" is yet another example of Garrix's superstar talent and his knack for working with brilliant vocalists from all over the world.
Born to Norwegian and Filipino parents and living in between multiple countries—primarily the UK and Australia, Kane grew up teaching himself to sing, play guitar, piano and the drums. Signed to Columbia US, this huge talent makes for a great match for Garrix, and the pair got on like old friends when they collaborated on this track.
Martin Garrix: "Making this track with my friend Clinton Kane was amazing! He is crazy talented, and we get along very well making the studio sessions loads of fun! I'm really happy with the end result."
Clinton Kane: "Martin is such a warm human and a mad talent. It was heaps of fun writing and working with him on this track. We actually only met after the song was fully finished due to logistical issues and volcanic eruptions. Thank god for technology! Love him to death."