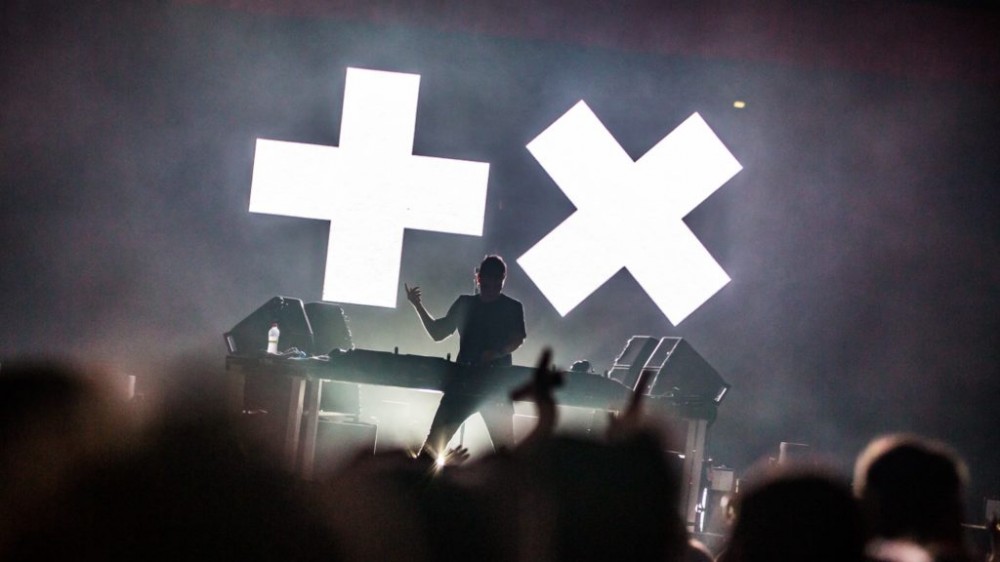 Martin Garrix today releases a new song under his alternative "Grx" alias with CMC$ and Icona Pop entitled "X's." The reason for the release under one his aliases remains unclear, but we're ultimately just happy for new music from the talented Dutch superstar.
"X's" follows Grx's 2017 release with Brooks called "Boomerang" and Garrix's "Ocean" with Khalid. Comparatively, "X's" is easily one the poppier songs we've heard from the young phenom, even taking "Like I Do" and "There For You" into account.
Icona Pop is definitely a desired collaborator for Garrix, and CMC$ has been releasing on Garrix's STMPD for some time now. The collaboration will surely end up getting some radio play – check it out below.
Garrix also dropped an exclusive new mix for STMPD RCRDS Apple Music. Listen below if you're a subscriber!
"I'm really really happy with how this mix turned out and I can't wait to share it with the world. I wanted to show what I listened to myself, the music that inspires me, and the music I release on my label STMPD Records, which is a platform for all types different music. Doesn't matter what genre, it doesn't matter if it's hip hop or house. It's music you hear at my shows, a lot new music, and I just want to take you on a journey." – Martin Garrix
Full Tracklist:
1. Van Duo – Rotator
2. SLVR – Childhood
3. Silque – Like That
4. Bart B More – The Street
5. Ibranovski – Snackbox
6. Blinders – Melt (Tasty) (Promise Land Remix)
7. Justin Mylo – Chasing Shadows
8. Brooks – Lynx
9. TV Noise – 808
10. CMC$ & Crossnaders – Baller
11. Loopers – All On You
12. Dyro – Bring It Down
13. Loopers – Drummachine
14. Matisse & Sadko – Grizzly
15. TV Noise – Weird
16. Dzeko & Aspyr feat. Matluck – Try Not To Love You
17. Todd Helder – Ride It
18. CMC$ & GRX feat. Icona Pop – Xs
19. Matisse & Sadko – Mystery
20. Osrin & Tom Martin feat. Georgie Keller – Baller
21. Taska Black – Forever