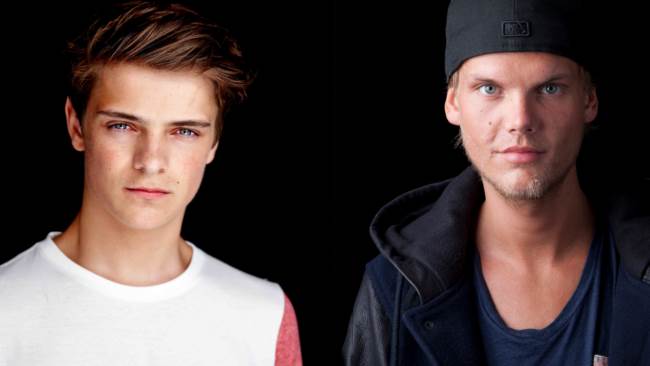 As Tomorrowland wraps up and fans depart Dreamville, we are left with a lot to process. If one thing was prevalent over the last two weekends, it was the fact that Avicii is truly gone. We saw dozens incredible tributes from both artists and fans alike. As a community, we are still grasping to make sense Tim's untimely death and in the grieving process many us have reflected on the impact Tim left.
Martin Garrix decided to take a large step and get Avicii's legacy immortalized on his body forever. Obviously, this makes perfect sense as Avicii had a deep influence on Garrix as an artist and a person. We have to say that this is truly a one a kind tattoo that captures Avicii in a way we have not yet seen.
Check out the new tattoo courtesy Martin Garrix's Instagram story below.