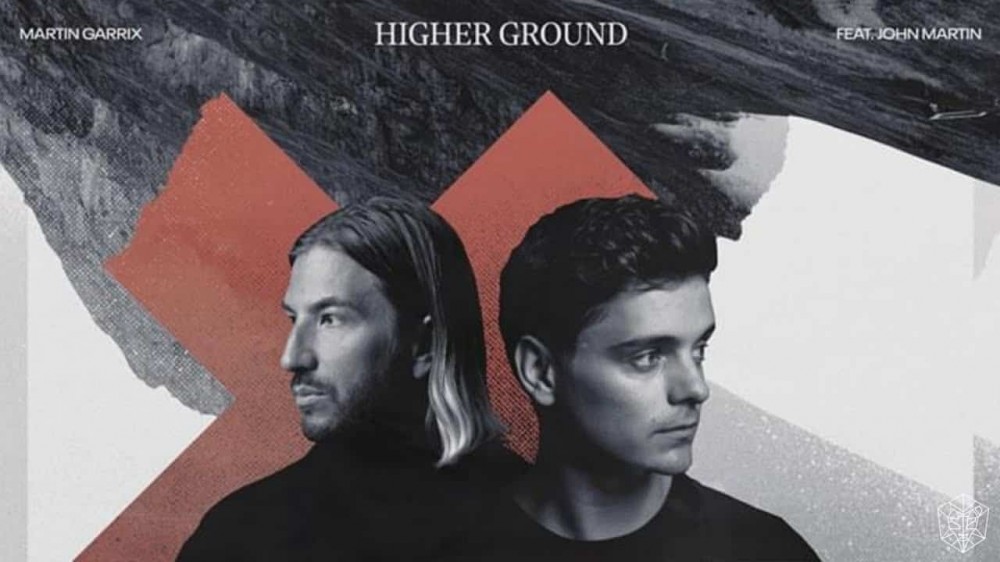 Famous music producer Martin Garrix has announced that a new single will be released this New Music Friday. "Higher Ground" features popular vocalist John Martin, known for singing in the all-time favorite single "Reload" by .
Martin Garrix has certainly been going during this pandemic. He has continued to be extremely active in the dance community by hosting many live streams. For example, he held a unique . Now, he is releasing a new track that definitely has fans excited; we can't wait to hear it!
Stay tuned for the ficial release.