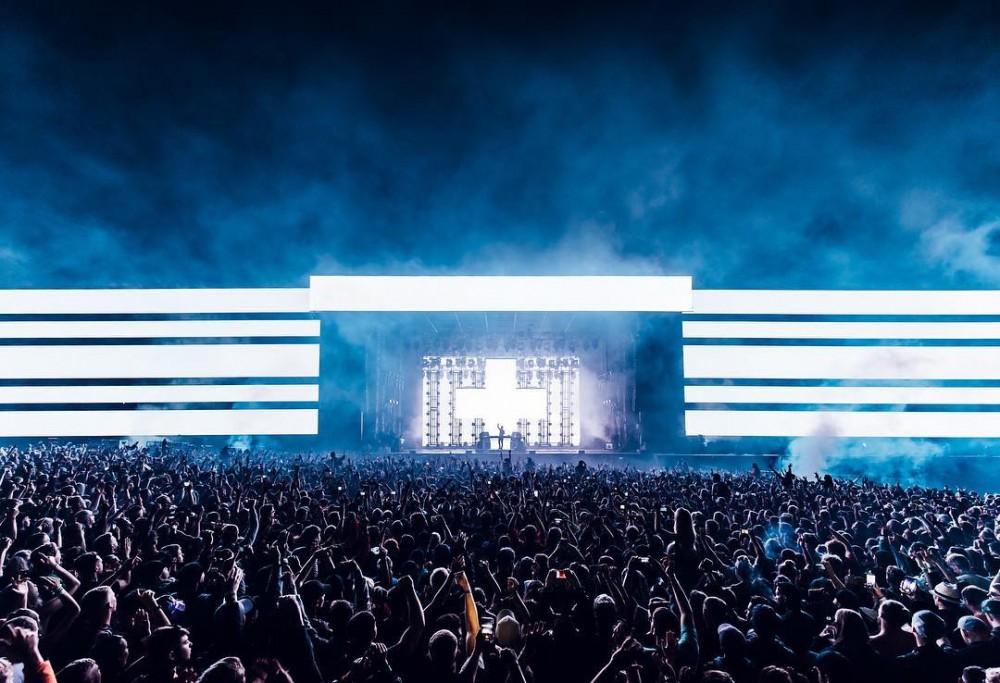 The legendary Martin Garrix is one the smoothest electronic dance music artists in the industry. The beloved twenty-two-year-old has proven that despite his young age, he can stand out among the long list producers with his undeniable talent, kindness, and pressionalism.
During his most recent set at Creamfields in the United Kingdom, the Dutch musician experienced a DJ's worst nightmare – his mixer broke down mid-set! Like a true EDM master, the 'High On Life' artist informed the crowd the situation by stating "my mixer stopped working", however, he quickly recovered by chanting The White Stripes' classic melody to 'Seven Nation Army' to keep his audience's energy up.
No one could have asked for anything more; he took the time to state the unfortunate situation, apologize, and not to mention that he remained calm during the entire moment on stage in front thousands attendees. Huge props to Garrix – this could not have been an easy situation to go through, however, he came out looking like a champ and is even more respected by his army dedicated fans.
Check It Out Below:
Check out our ficial EDMTunes playlist for the freshest tracks - updated weekly!