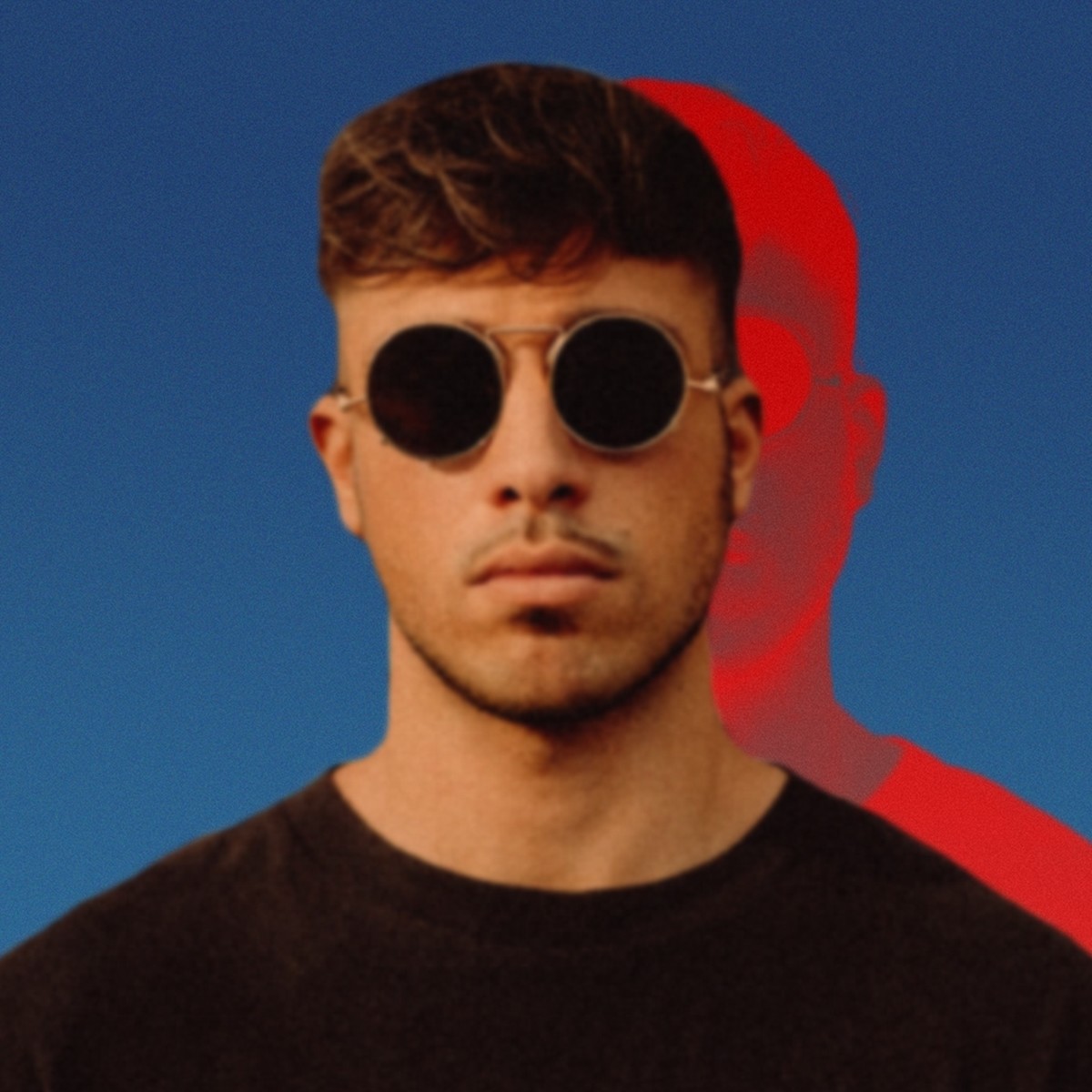 Croatian house music star Matroda has returned with his third release of 2022, curating sultry tech house vibes on "Wasting Time."
Out via his own record label Terminal Underground, "Waste Your Time" finds Matroda tastefully combining classic house sounds with contemporary elements. The result is driven by infectious vocal samples and irresistible basslines, and is bound to light up dancefloors and festival stages across the world.
Take a listen to "Wasting Time" below.