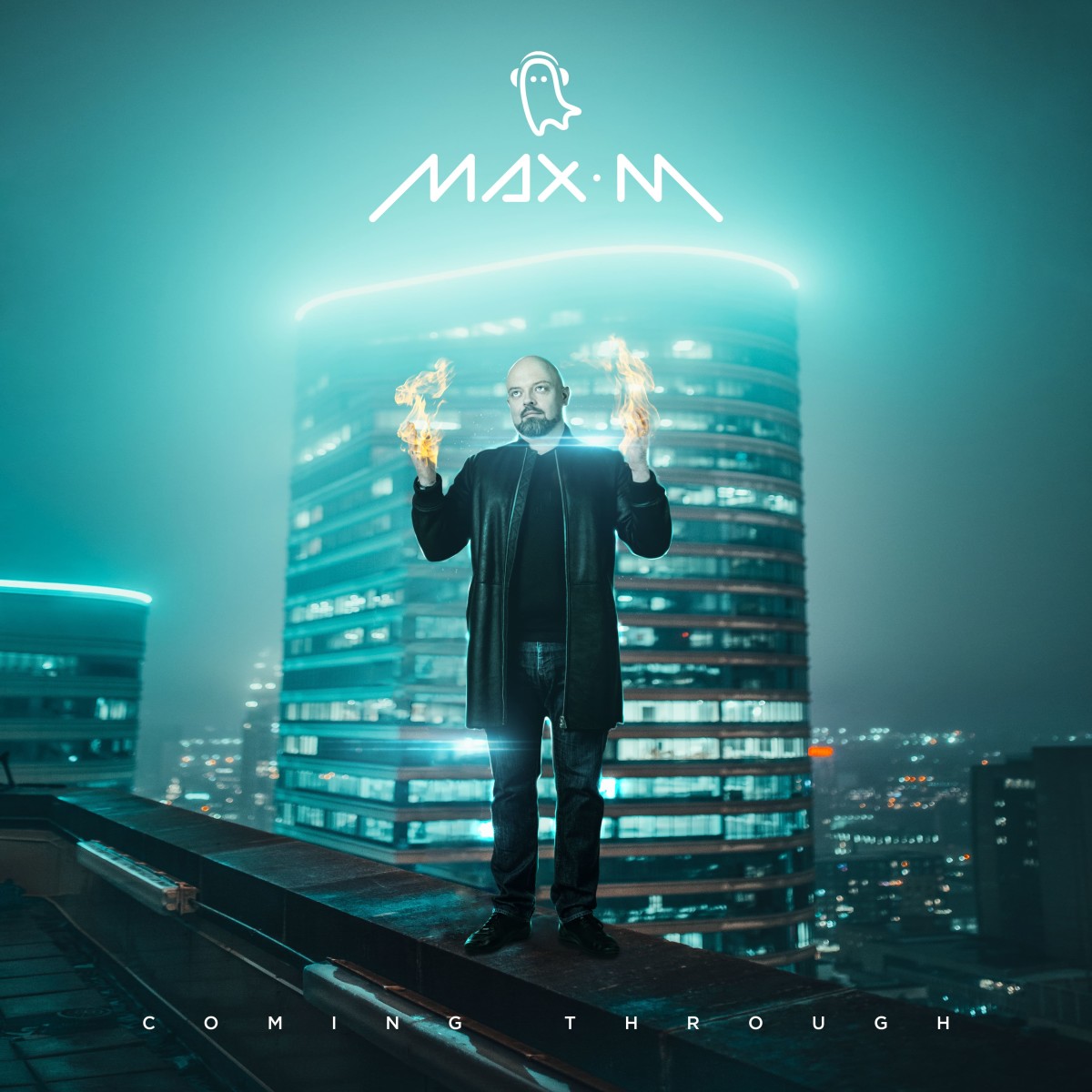 Since 2019, Max M has been establishing himself as a tastemaker in the dance-pop scene. 
With his powerful rhythms and memorable melodies, Max M has released several catchy tunes as of late, including "Imaginary Problems," "If This Is What It Feels Like" (with Chris Willis and Della Ciprian), and most notably, "Coming Through." 
The vocalist that appears in "Coming Through" is an artist who Max M has worked with multiple times now, as her voice aligns with this vision of what he believes a memorable pop song should sound like. Pairing captivating lyricism with an unexpected blend of urban, electronic, and rock influences, Max M is known for making music against the current and "Coming Through" is no exception.