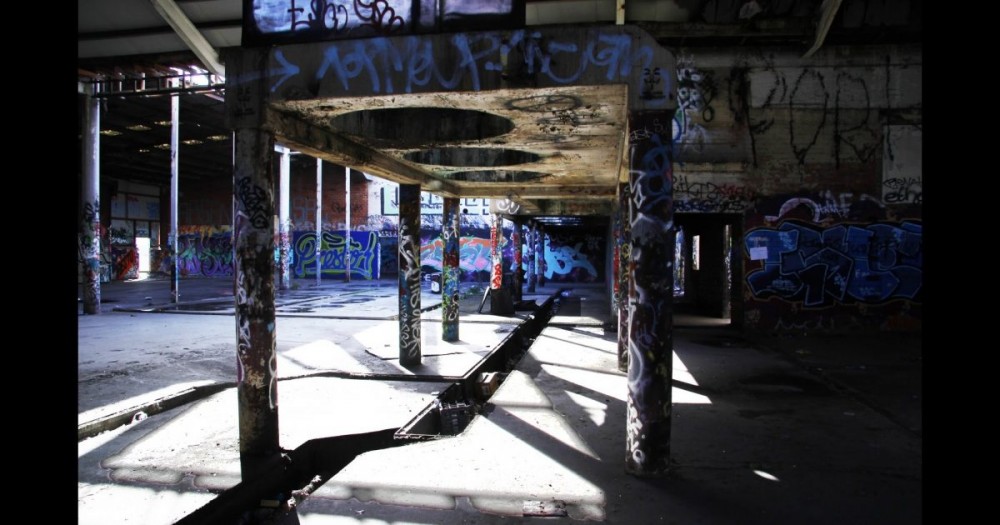 Following the reported assaults at a Melbourne warehouse rave on the Queen's birthday weekend, police are on the lookout for a couple perpetrators who tormented clubbers, stealing wallets, bags, mobile phones and passports from partygoers. The incident took place in the suburb Yarraville at approximately 2am on Sunday.
The supposed group five is believed to have raided the event, harassing and robbing several people at the defunct Bradmill factory site. Police have released digital images two people in their twenties, asking anybody who recognises them or have seen suspicious behaviour to contact crime stoppers as soon as possible.
The owners the site will begin converting the factory next February.