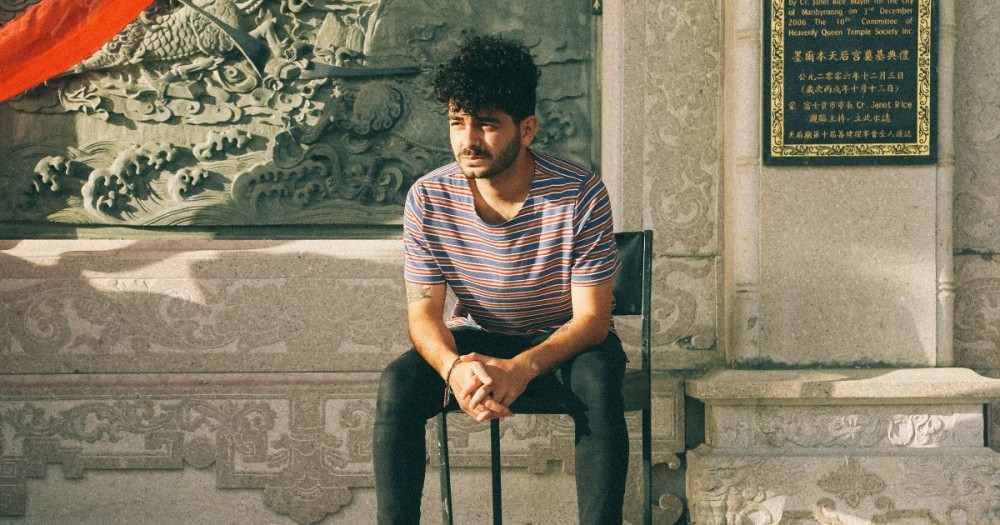 Melbourne legend Airwolf has shared something a house music epic, with Chasing You etcetc.
Paired with a music video directed by Sticks & Stones Agency depicting two lovers on the run, the track is a booming, house jam with a vibrant bass line and near perfect vocal additions. An instant hit in our books, perfect for both casual listening and the dance floor.
We've always been big lovers Airwolf, and stoked to hear some new music from this legend. Listen to Chasing You below and enjoy.