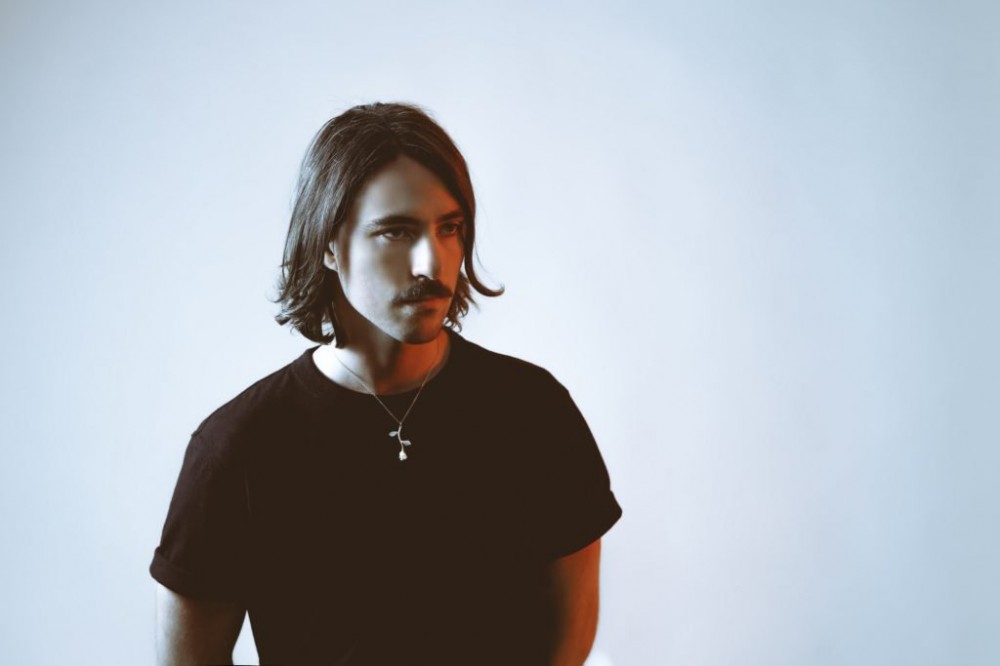 The last time we covered Midoca, just a month ago, he was teaming up with AWAY for an incredible cover Deftones' "Hole in the Earth." Now, he's preparing to release his own EP and has dropped the first single from the project, "Dry The Rose."
Showcasing his impeccable songwriting abilities on top stunning production, Midoca makes a case for himself as a consummate pressional.
"'Dry The Rose' is about the immortalization and acceptance a passing relationship. To 'clip f the thorns and dry the rose,' is to release the pain what once was but preserve what was learned and experienced. The love is no longer alive but I can hold a memento and memory it with admiration." – Midoca
"Dry The Rose" is the lead single from Midoca's EP the same name, out November 19 on mau5trap. Listen below!
Photo  @jennicamaephoto