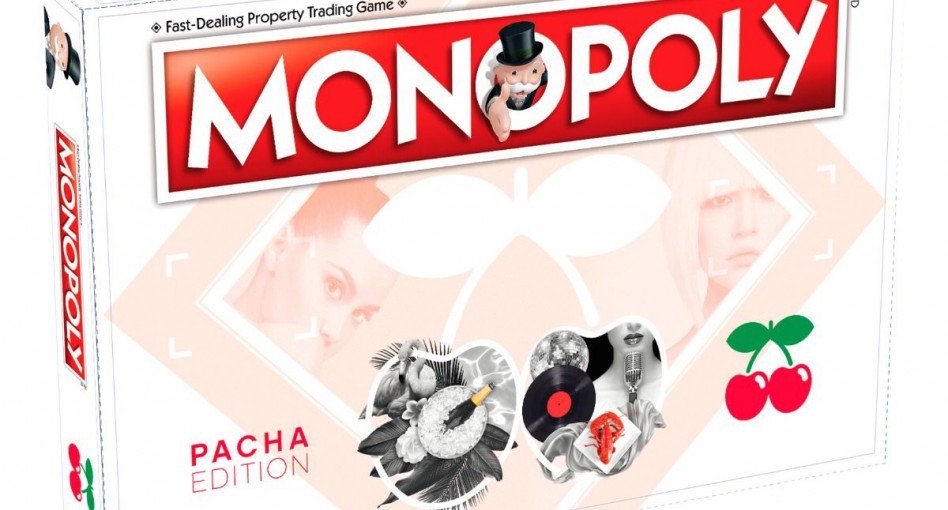 The Monopoly board game has come a long way since it was first released in 1935. Plenty brand partnerships with the likes Pokemon, Star Wars, Game Thrones, and more have kept the game feeling modern. Now, there's a version for ravers and partiers the White Isle: Monopoly Pacha Ibiza edition.
This actually isn't the first time that Monopoly has released an Ibiza game. They released a general Ibiza game in 2013; however, the Pacha edition focuses almost exclusively on the club itself. Writes DJ Mag, "For instance, Park Lane and Mayfair the London edition are Main Room and Pacha VIP, respectively. Destino, Lío and the Pacha Hotel also make appearances. "
To find out how to get your own Pacha edition Monopoly, head here. You can take a peek at the full board below.