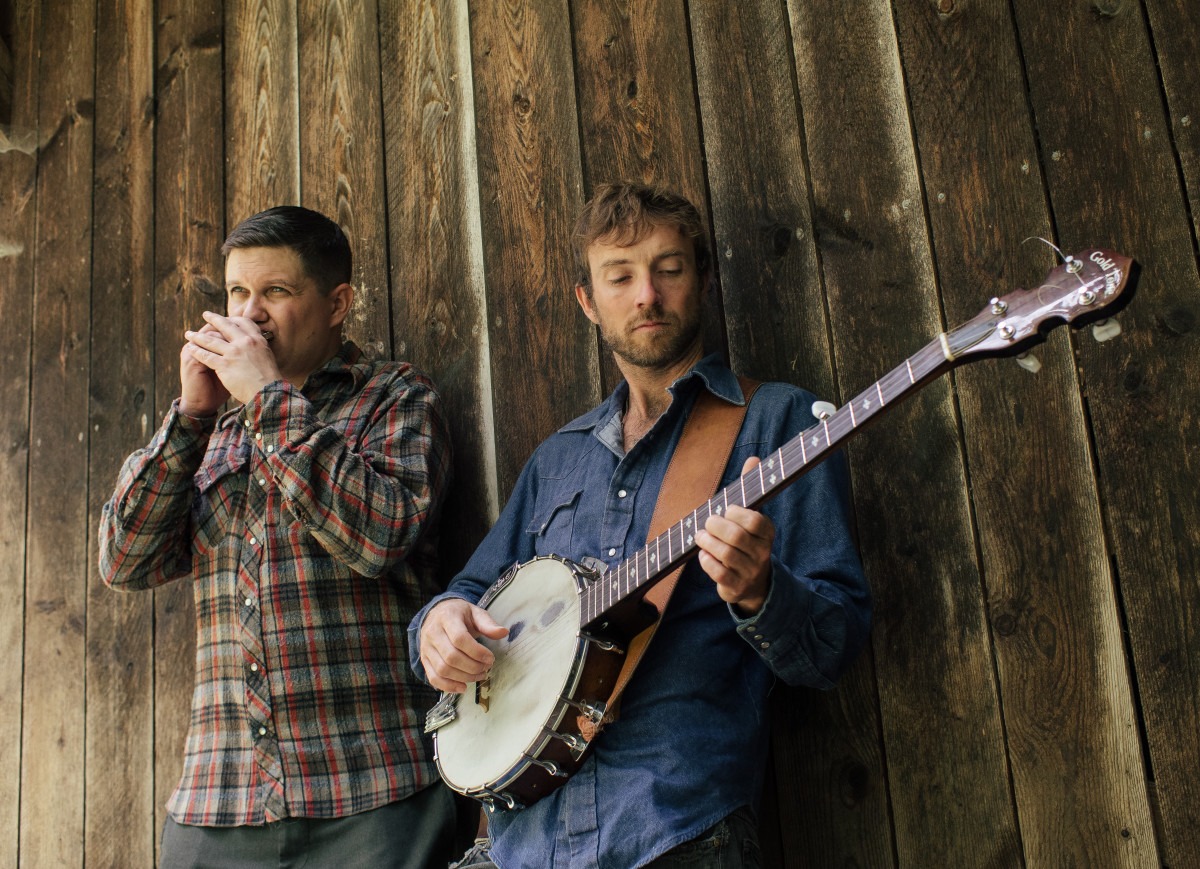 Like many, Nathan Gurley and Sean Rodman of Moontricks draw their creative inspiration from the world around them.
However, very few artists have the luxury of tapping into the rustic Kootenay mountains of Western Canada. This distinction has most certainly made a mark on the ever-evolving duo, who curate an electro folk sound like none other.
Delivering an intricate aural experience that intersects somewhere between grassroots blues, wistful soul and what they've coined "boot-stomping bass," Moontricks have their own signature style.
While the barnstorming duo have been producing music as a tandem for over a decade, the two have only released singles and a handful of EPs, including 2012's The Ignition, Home—arguably their most popular with fans—as well as Backwoods Bass in 2019.
Now, the time has come for a full-length album. Moontrick's highly anticipated debut LP, Currents, is out today via Westwood Recordings.