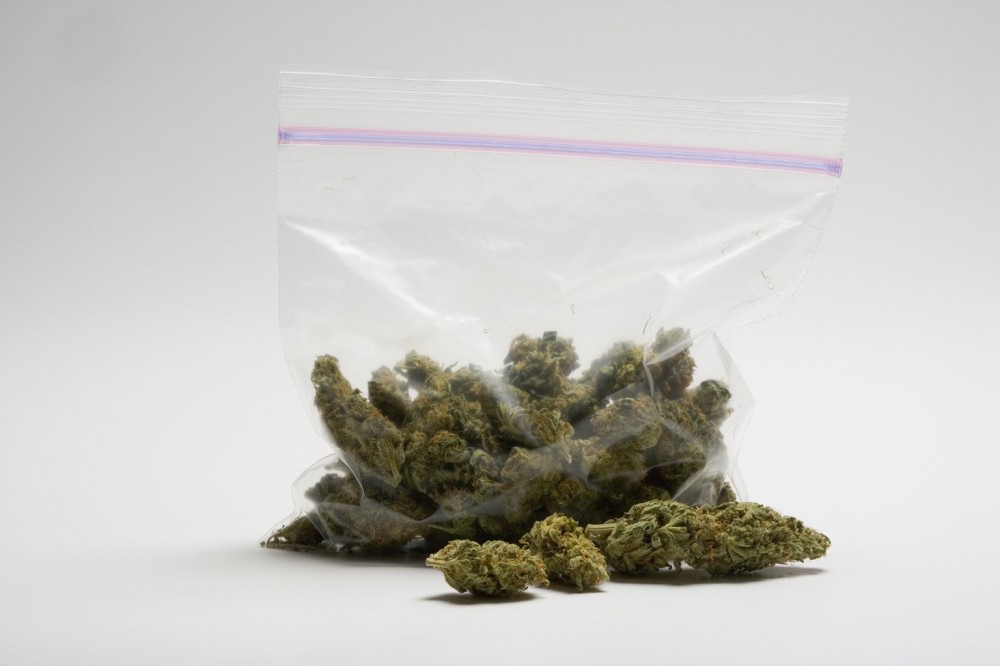 Hawaii just became the 26th state to decriminalize or legalize marijuana, going with the former option.
The new law diminishes jail time for possession up to three grams marijuana. However, there's still a fine $130 attached to the citation. This initiative helps to ensure minor drug fenders aren't put behind bars — it's more like a slap on the wrist.
Hawaii's legislature approved the bill and sent it along to Democratic Gov. David Ige back in May this year. Apparently Ige didn't ever sign the document, but he didn't veto it either, allowing it to become law.
On January 11, 2020 the law will take effect.
Advocacy group Marijuana Policy Project released a statement on the decriminalization:
Unfortunately, three grams would be the smallest amount any state that has decriminalized (or legalized) simple possession marijuana. Still, removing criminal penalties and possible jail time for possession a small amount cannabis is an improvement.
While legalization may not be in Hawaii's immediate future, many marijuana supporters see this as a step in the right direction.
Source: Vox