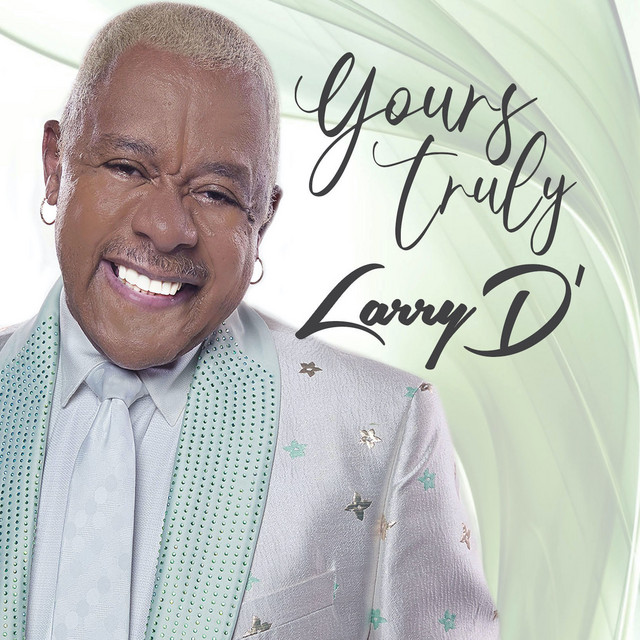 Multi-gold and platinum-selling singer, songwriter, and producer, Larry D., mostly known as the lead singer of The Bar-Kays, just released his first solo album last Friday, via Music Moves Records. The LP is titled Yours Truly, Larry D, and includes the astonishingly beautiful single "I'm Good."
Based on Larry D.'s own love story, this universally relatable album is set to spark mass appreciation, in particular within aficionados of r&b and funk music lovers.
Revolving around love, the emotionally engaging and sometimes intense lyrics showcase Larry D. unique vision of music and purpose behind creating truly timeless songs.
The lead singer of one of the most influential bands in history will also treat fans with a unique performance on June 18, at Memphis, as part of his Classic R&B and Funk Tour.Prestigious guest will join Larry D. on stage, including Mary Jane Girls, Klymaxx, Brick, Bunny Debarge, and Yarbrough & Peoples.
Make sure to stream Larry D's new solo album Yours Truly, Larry D, as well as his two latest singles "I'm Good" and "Just We."