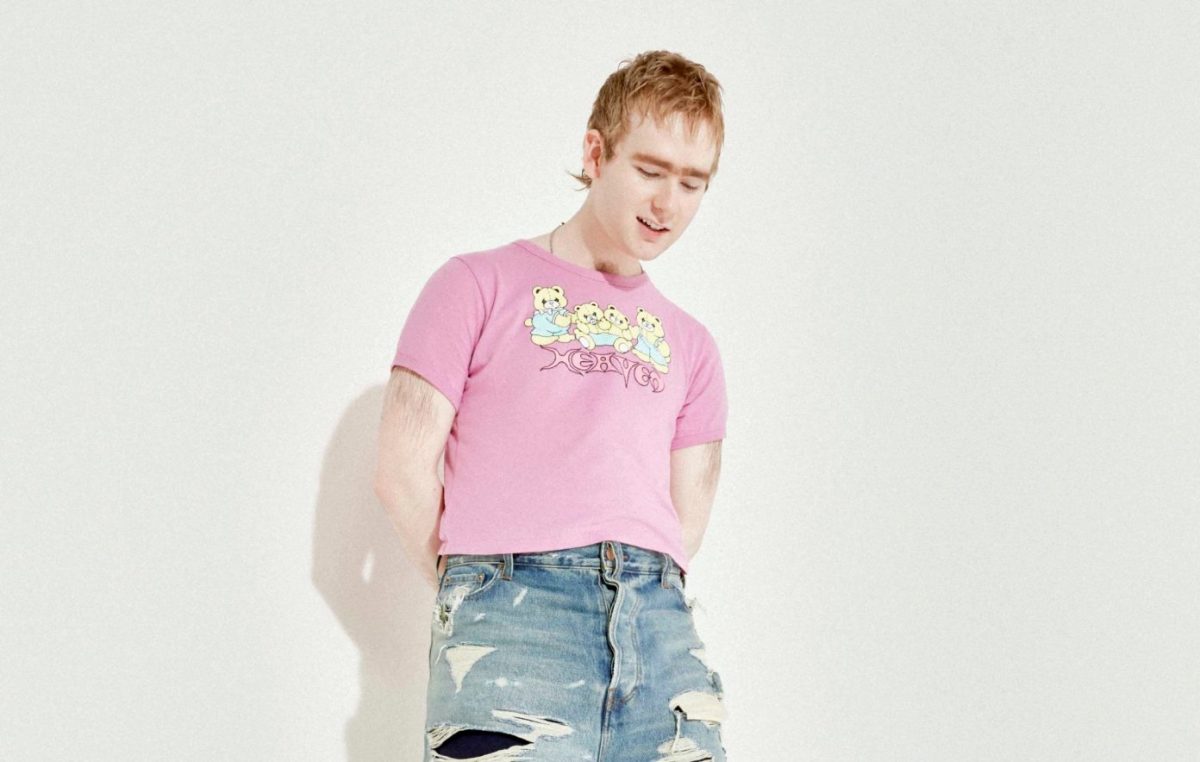 Mura Masa has unveiled "2gether," his first original track of 2021 and a glimpse into his hotly anticipated third album. 
Lo-fi meets future bass in "2gether," which features intoxicating vocals from Gretel Hänlyn. With its quirky electropop sound design, the bubbly single is signature Mura Masa and it marks the first original music from the renowned artist since January 2020's R.Y.C. album.
Check out the new song, which arrived via Polydor Records, below.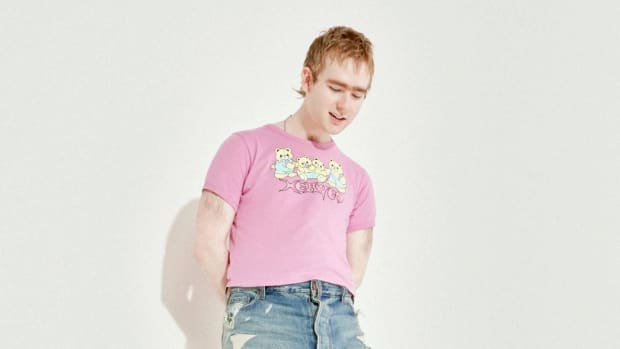 MUSIC RELEASES
Mura Masa Drops First Single of 2021, Teases Third Studio Album
Fresh off his fourth Grammy nomination, Mura Masa has unveiled a bubbly single called "2gether."