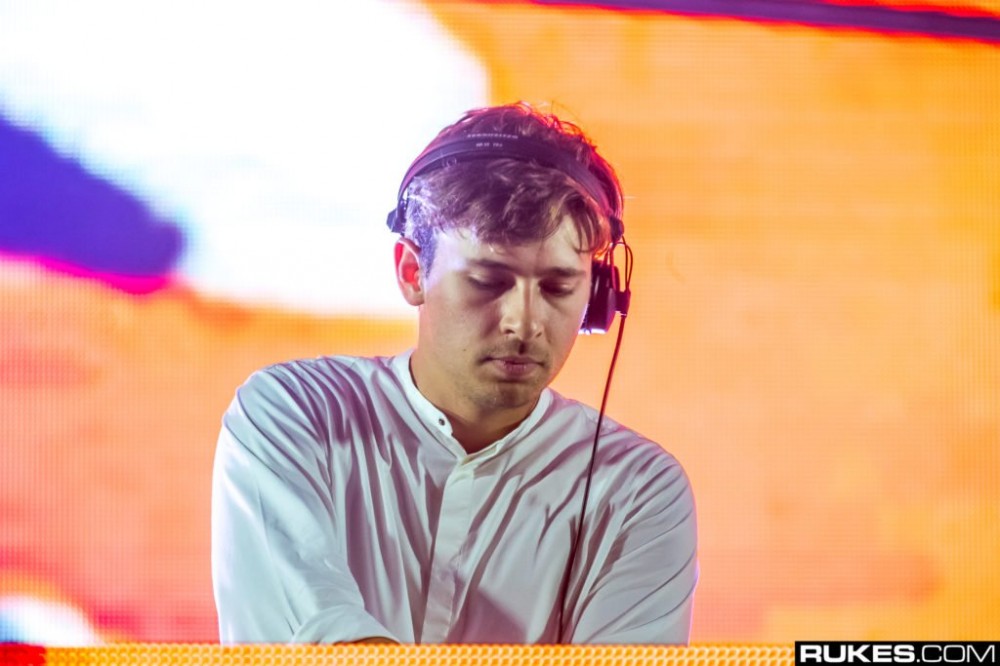 Flume has been pushing his latest single, "Rushing Back," hard. After putting out a live video from Red Rocks followed by an acoustic rendition from Vera Blue, he's just called upon Petit Biscuit for the first ficial remix. And honestly, who better?
A lot Vera Blue's intensity is lost in Petit Biscuit's remix, but the composition as a whole becomes more widely accessible to casual listeners who might not be used to Flume's frenetic production style.
Speaking on the new release, 19-year-old Petit Biscuit shared, "Ever since I was 12 years old, Flume has inspired me to innovate in everything I make. He is an artist that is constantly pushing the limits our genre forward. It's an honour to be able to bring my signature sound to one his tracks, lending it somewhat a dreamy quality."
Check out the remix "Rushing Back" below.