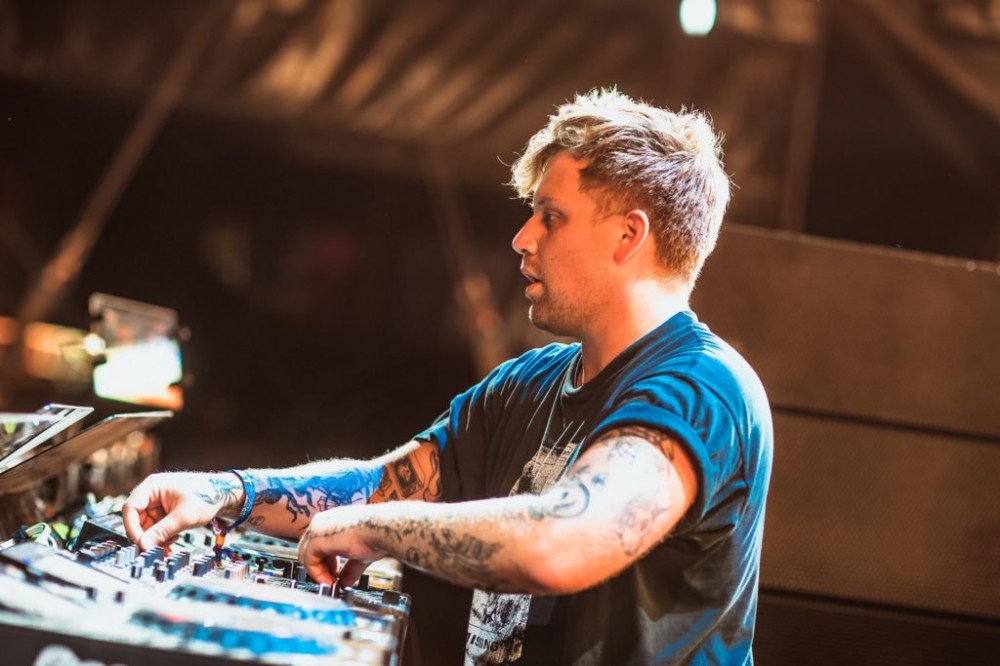 Lost Lands makes for the perfect grounds to test out new music — and Kayzo brought plenty it to his set last night along with special guests.
We were able to capture three new IDs, one with Sullivan King, another with Atreyu, and a third ID with Subtronics. The variety heard here is absolutely insane, as Kayzo demonstrates his bass heavy flair with three unique collaborations.
As you can see, the music was well received by the crowd. And, as you can hear, Kayzo is sitting on some massive upcoming releases.
Being one the most anticipated acts on the Lost Lands 2019 lineup, Kayzo surely did not disappoint. Just watch.
New Kayzo IDs
NEW @KayzoMusic X @SullivanKing pic.twitter.com/vhaGXSMpWh

— Your EDM (@YourEDM) September 29, 2019
NEW @KayzoMusic X @atreyuficial pic.twitter.com/KAAfYjnYHO

— Your EDM (@YourEDM) September 29, 2019
NEW @KayzoMusic X @Subtronics pic.twitter.com/VNxM5QRnTp

— Your EDM (@YourEDM) September 29, 2019