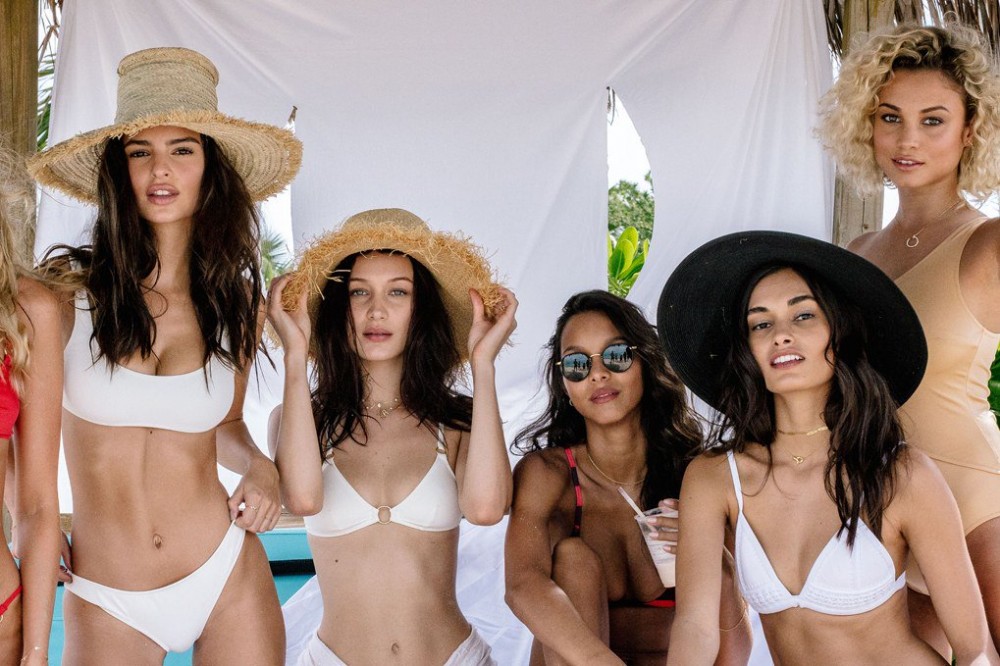 Fyre Festival was alleged to be probably the most insane pageant the world had ever seen. And in a approach… it succeeded. Just not in the best way anybody had hoped. The brainchild Ja Rule and Billy McFarland grew to become one the most-talked about occasions 2017 for all of the flawed causes.
Now, a brand new documentary from Netflix, FYRE: The Greatest Party That Never Happened, makes an attempt to shine a light-weight on the pageant from a never-before seen angle behind the scenes with actual captured footage.
"Powerful fashions constructed this pageant," says one the interviewees. "And then one image cheese on toast ripped down the pageant."
The documentary compiles footage from the festivals, behind the scenes footage McFarland, in addition to new commentary footage from these concerned. It's out globally on Netflix on January 18, 2019.