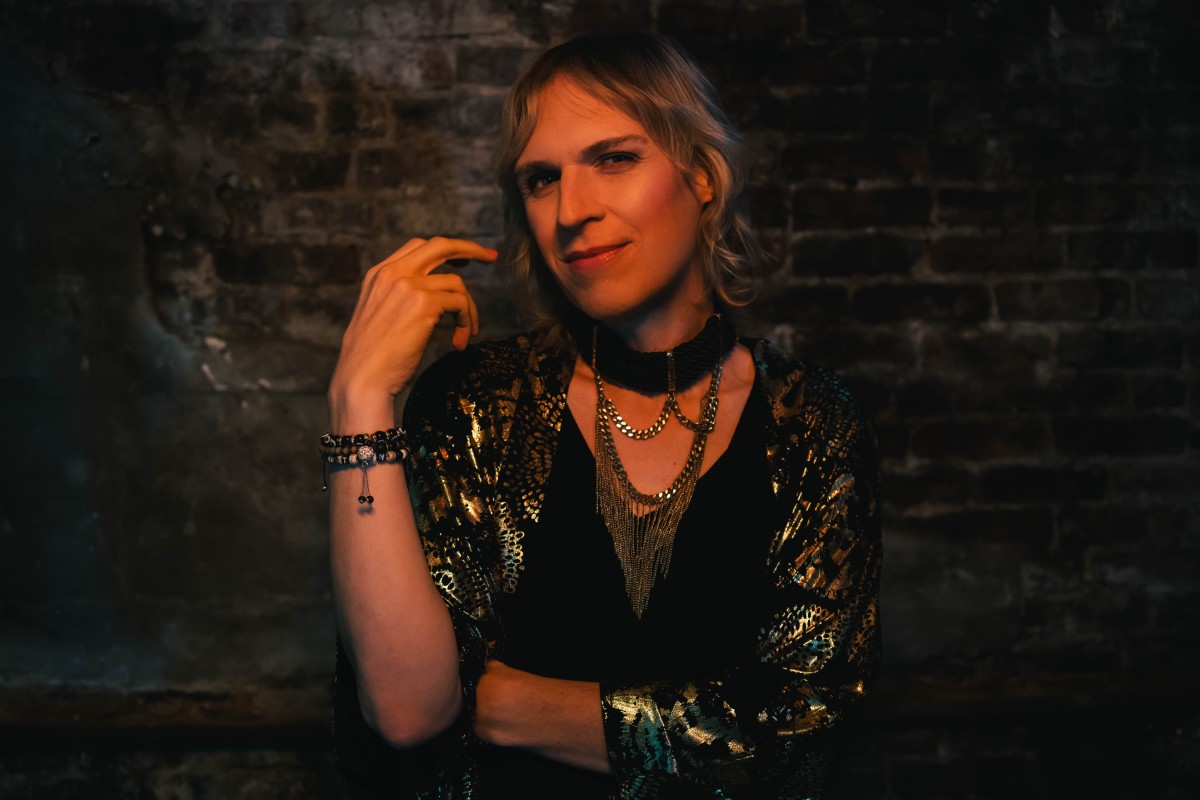 Worthy is now Mz Worthy, and she's here with an empowering track called "Love & Give" on Dirtybird.
"'Love & Give' is a message that I wanted to give to the world," Mz Worthy said in a press release to EDM.com. "That we all need to Love ourselves and to Give that gift to ourselves. So many times we look outside of ourselves for love when what we need to do is find that love from inside. Everyday on the inside."
In true Mz Worthy style, "Love & Give" is a booming house track with acid-inspired sounds, piercing cymbals, and a bassline that rumbles through the full arrangement. Check out the new single below.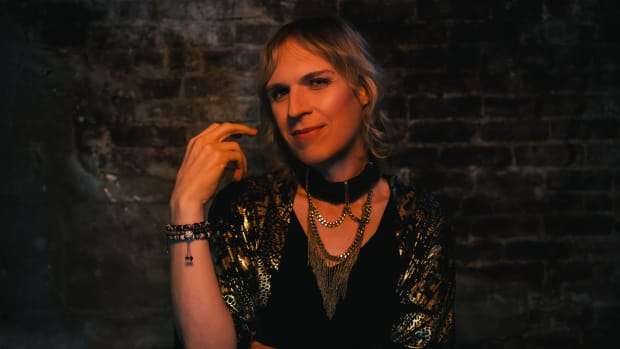 MUSIC RELEASES
Mz Worthy Releases Fearless Track on Dirtybird, "Love & Give"
Formerly known as Worthy, Mz Worthy has now fully accepted who she is and wants everyone else to do the same.