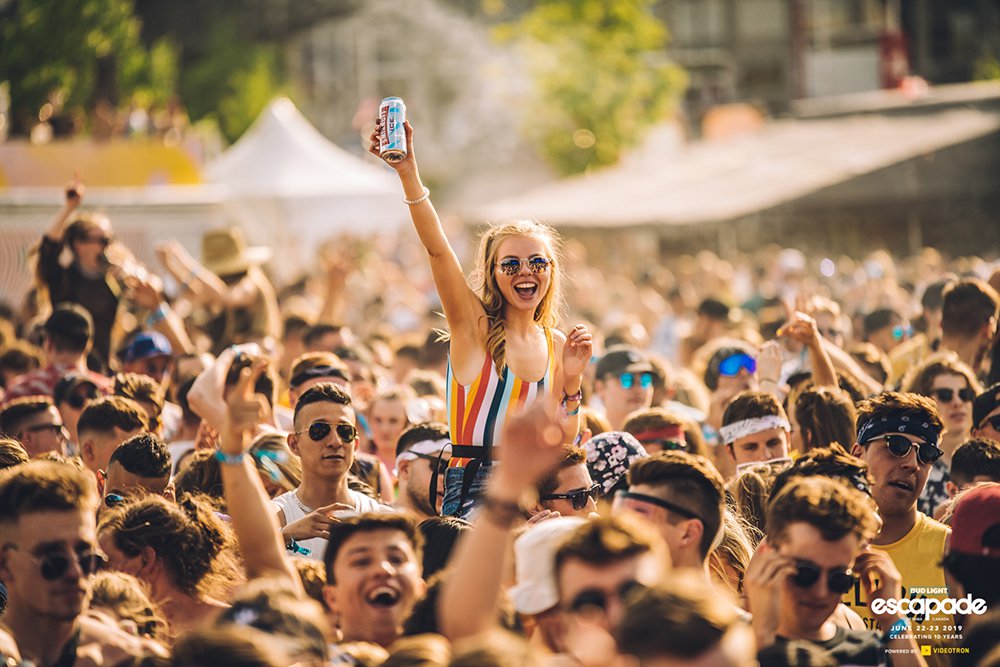 You probably know a friend who goes to a bunch festivals a year, and you wonder to yourself, "How do they afford it?!" Well, according to a new study from CompareCards by Lending Tree, nearly a third them can't.
1,019 Americans were surveyed in July 2019 about their time at festivals. In a shocking result, nearly one-third (32%) millennials who attended a music festival in the past year took on debt to do so, and nearly one-fourth (23%) survey respondents, regardless age, said they were in festival-related debt.
Of the respondents, 53% attended at least one music festival in the past 12 months; and those who attended at least one, 28% said they spent at least $500 on music festivals.
A GA ticket to Ultra in 2019 started at $300, while a GA ticket to EDC started at $319. A more "main stream" festival like Coachella starts at $429. None that includes travel, lodging, or food, which can exponentially increase the price any trip, especially for those coming in from out town.
All that taken into consideration, a separate study found that going to concerts leads to a more happy, satisfied life. So, maybe going into debt — if only a bit — isn't all that bad. At the end the day, your mileage may vary.
See the full report here.
photo by kurthoop for Escapade