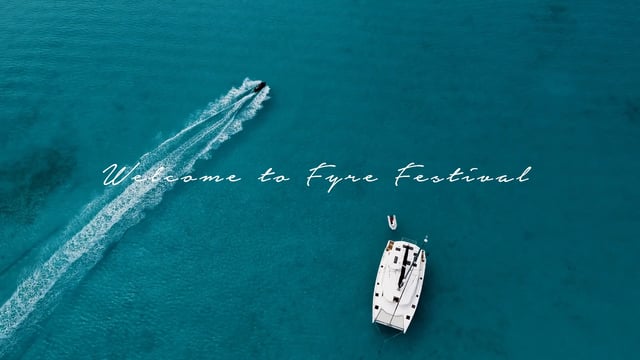 We all bear in mind The Fyre Festival despite the fact that it technically did not occur. In 2017, Ja Rule and Billy McFarland tried to throw what they referred to as "luxurious music pageant". As everyone knows, that is not precisely the way it turned out.
Now, Netflix is releasing a brand new referred to as FYRE: The Greatest Party That Never Happened. The documentary will give us actual behind-the-scenes footage from the notorious pageant in addition to new commentary from these affected.
In the trailer, we're proven how Ja Rule and McFarland had been in some way capable of persuade everybody that they might pull this f. Obviously, they could not.
"Powerful fashions constructed this pageant," says one the interviewees. "And then one image cheese on toast ripped down the pageant." As we all know, every thing fairly shortly as soon as that picture hit social media.
The documentary is ready to premiere on January 18, 2019 on Netflix.
Watch the Fyre Festival Documentary trailer right here: