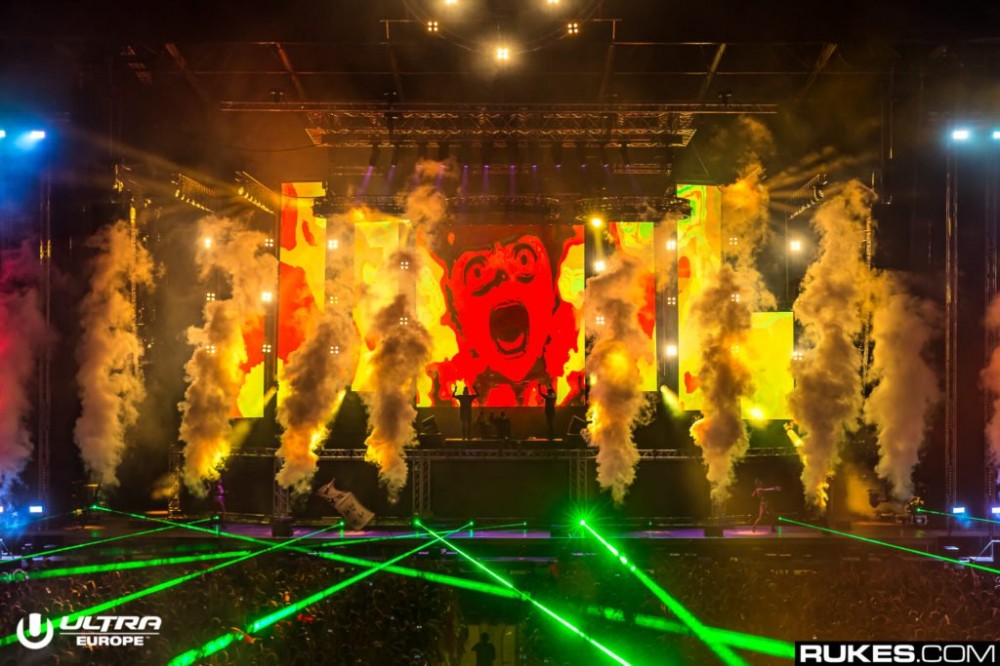 At the beginning this year, NGHTMRE dropped a new hip hop collaboration with A$AP Ferg, "Redlight." The hip hop threw f some fans, but not to worry, they dropped a massive VIP a little while later. More recently, NGHTMRE dropped another hip hop record, this time with Gunna, "CASH COW." I think you can see where this is going…
Teaming up with BLVK JVCK on this VIP, NGHTMRE puts some serious bass energy back into this one. The first drop is like an actual explosion bass, assaulting your speakers after the fuse finally reaches the ignitable material.
In contrast, the second drop is like a series very specifically placed shape charges, positioned in just such a way that the building comes straight down. From the fluttering synths at the beginning the drop to the carnal tone the bass in the main section, the second drop is where this VIP truly thrives.
Check out the VIP below!