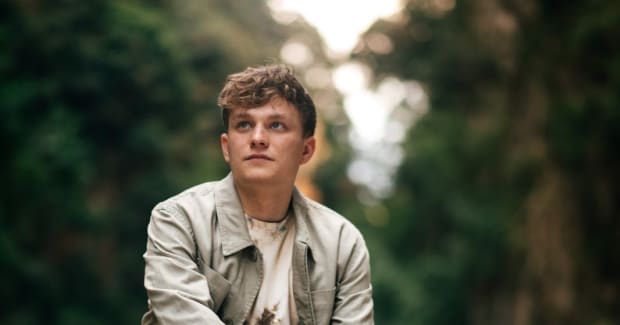 Combining soothing soundscapes with mesmerizing melodies, Nils Hoffmann's latest release is a stunner.
The Berlin-based producer has returned to Anjunadeep with a new single, "Let Me Go" (with TENDER), which coincides with the launch of a brand new chapter in his blossoming career. Directly following his recent double-single "9 Days / Cranes," the new track is the first taste of its 26-year-old creator's sophomore album, A Radiant Sign.
"Let Me Go" masterfully blends Hoffmann and TENDER's production styles while juxtaposing minimal bridge sections with cathartic drops. Tastefully drawing from their inspirations, they interpolate potent analog synths and warm low end frequencies to curate a heady dance record.
Take a listen to "Let Me Go" below.
Scroll to Continue
Recommended Articles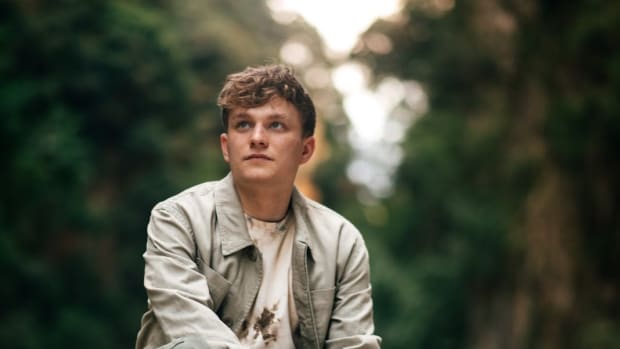 MUSIC RELEASES
Nils Hoffmann Announces Sophomore Album, Shares Pensive Single "Let Me Go"
Hoffmann's "A Radiant Sign" album is slated for release via Anjunadeep in September 2022.