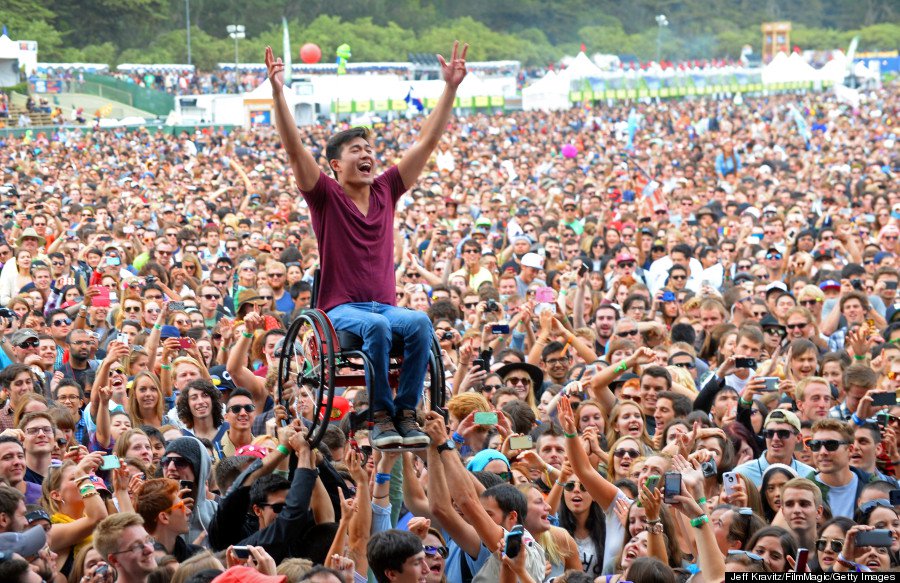 2019 has been a great year for cannabis initiatives at festivals, with Northern Nights and Ever After music festivals both allowing for more lax policies surrounding the plant. Now, the Bay Area's Outside Lands will join that group after a decision from the state Bureau Cannabis Control approved on-site sale and consumption weed in a fenced-f area the festival grounds limited to people 21 years and older
"Permitting Grass Lands as the inaugural event is the first step in creating a safe cannabis event space for those aged 21 years and older," said Marisa Rodriguez, director the San Francisco Office Cannabis. "Attendees will be able to purchase and consume lab-tested products away from the rest the venue's attendees."
Democratic state Sen. Scott Wiener was one the major supporters the initiative.
"Cannabis is part our culture — particularly at music festivals — and it makes sense to allow people to obtain it legally," Wiener said. "We need to move past prohibition, which doesn't work."
If all goes well at Outside Lands, seven other events could be approved for on-site cannabis sales, including the next Folsom Street Fair.
Outside Lands drew around 200,000 people over its three days last year. It begins tomorrow and will be headlined by Twenty One Pilots, Childish Gambino, Paul Simon, and more.
Photo by Jeff Kravitz/FilmMagic