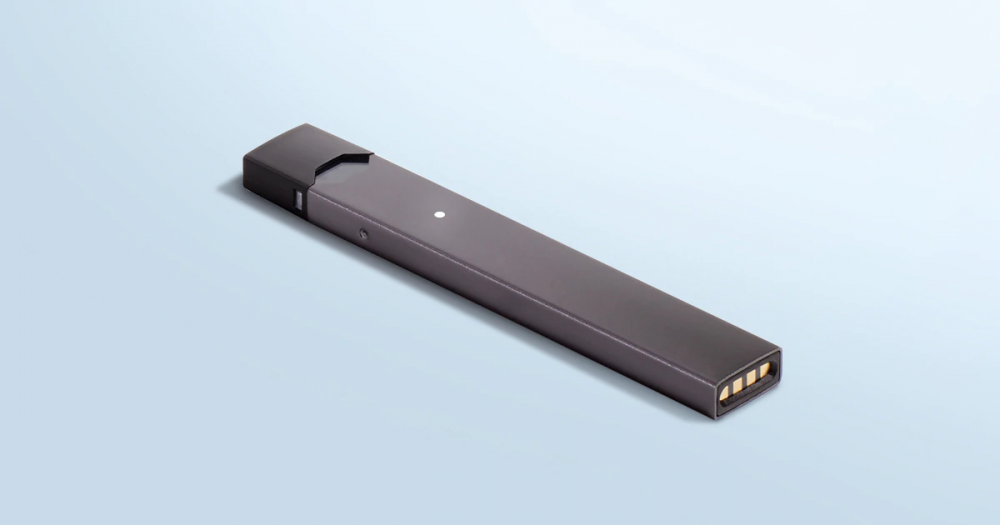 Walk into any club these days and what will you see? People buying drinks at the bar and random people everywhere with a Juul in their hand. The popular e-cigarette has nearly singlehandedly taken over from vaping as the nicotine delivery method choice, but that's all going to end in one US city as today.
San Francisco will become the first US city to effectively ban e-cigarette sales, after the city's board supervisors unanimously voted in favor an ordinance Tuesday.
Reports CNN, "the ordinance says 'no person shall sell or distribute an electronic cigarette to a person in San Francisco' unless that product has undergone premarket review by the US Food and Drug Administration. To date, none have."
To be clear, San Francisco has not banned the use electronic cigarettes in the city limits.
One the goals the ordinance was to help curb young adults and children from developing an addiction to nicotine through widely available and easy to use devices. City Attorney Dennis Herrera called the decision a "decisive step" toward that goal.
Though the measure hasn't yet been signed by Mayor London Breed, she has already expressed her support and is expected to be passed.
The irony the situation is that San Francisco in fact serves as Juul Labs' headquarters.
In a statement today following the vote, Juul spokesman Ted Kwong said, "This full prohibition will drive former adult smokers who successfully switched to vapor products back to deadly cigarettes, deny the opportunity to switch for current adult smokers, and create a thriving black market instead addressing the actual causes underage access and use."
Kwong described Juul's plans to support "new strict regulation and enforcement, instead prohibition." CNN elaborates, "The company's proposals include electronic age verification technology, limiting the amount the product that can be purchased at one time, and city permits for online sellers vaping products."
After being signed, the ordinance becomes an effective policy 30 days later. It is set to be fully implemented six months after that.